Policies

Deposits

Full payment is due at booking. Dates/times can be changed when you notify us in writing of your request >90 days before sailing date. If booking in January, February or March we allow 50% deposit these months. Kindly text any request at time of booking.

Weather & Cancellations

We have a no-rain and small craft advisory policy so we do not set sail if it is currently raining or rain is imminent in the forecast. We also obviously care about your safety, so we will not set sail in inclement weather and during any small craft advisory. We will generally make those decisions 2-hours before sailing time. If our captain decides not to set sail that day, due to rain or if a small craft advisory is in effect, you will have the option to receive a rain date for a period of 28 months. This allows you 3 summer seasons to reschedule. We will apply your payment and you will receive that credit to sail again within the next 28 months.

Once a client books a boat we notify all subsequent inquiries that "the boat is taken and unavailable". For this reason we do not offer any refund on cancellations. If you cancel a reservation up to 90 days before your sail date, we do allow a no-cost change of date. Inclement weather as stated above is the sole reason for any cancellation.

Please click the "Booking Calendar" link above, check availability, and book away!
Water Toy Options
We Include with your Rental:
Life Jackets, Noodles, Sunchill Floating Lily Pad and 1 Seabob
Optional Items Are:
Floating Island, Snorkel, Paddle Board, 4 Person Paddle Board, Fishing Gear, Jet Ski, Hydrofoil Hoverboard & Electronic Surfboard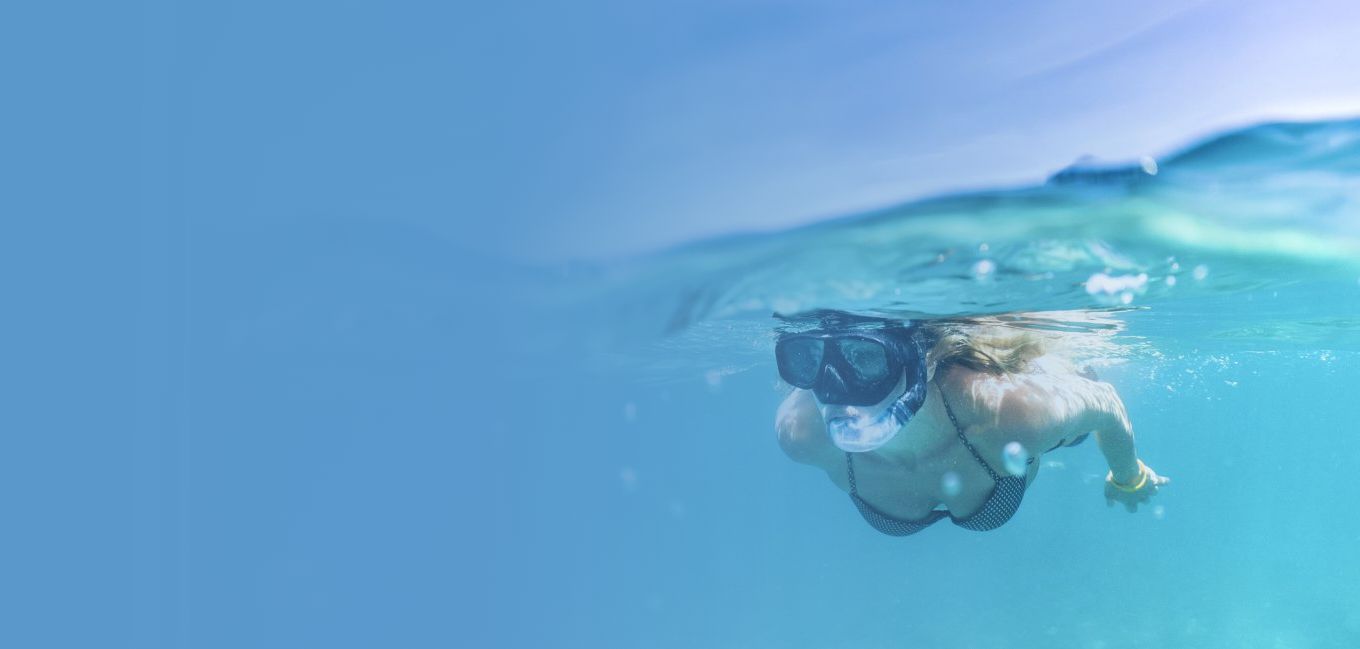 Join Our Boat Club and Save!
As a Yacht Hampton Boating Club member, you'll SAVE 25% and gain VIP access to our large fleet of impressive new boats and luxury yachts in The Hamptons for enjoying the most stunning locations and sought-after experiences of summer. Click to have a Yacht Hampton Charter Specialist contact you to discuss your options and to start choosing your boats.
I LIKE THIS BOAT!
I need a Yacht Hampton escape for the day