Discover Your Next Adventure with Our Luxury Yacht Charters in Southampton
Southampton is known for its beautiful beaches and is a playground for the rich and famous, with numerous high-end shops, restaurants, properties and a reputation as a place of luxury and exclusivity. Yacht Hampton offers private boat charters in Southampton for groups of up to 80 people, as well as sightseeing cruises, sunset sails, wine tasting tours, and customized experiences.
To book a private yacht charter, call or text 631-500-7777 to speak to a charter expert or browse the wide selection of luxury yachts for charter with Yacht Hampton, the largest boat rental company in Southampton. Custom pick-up locations available in Southampton and throughout the Hamptons.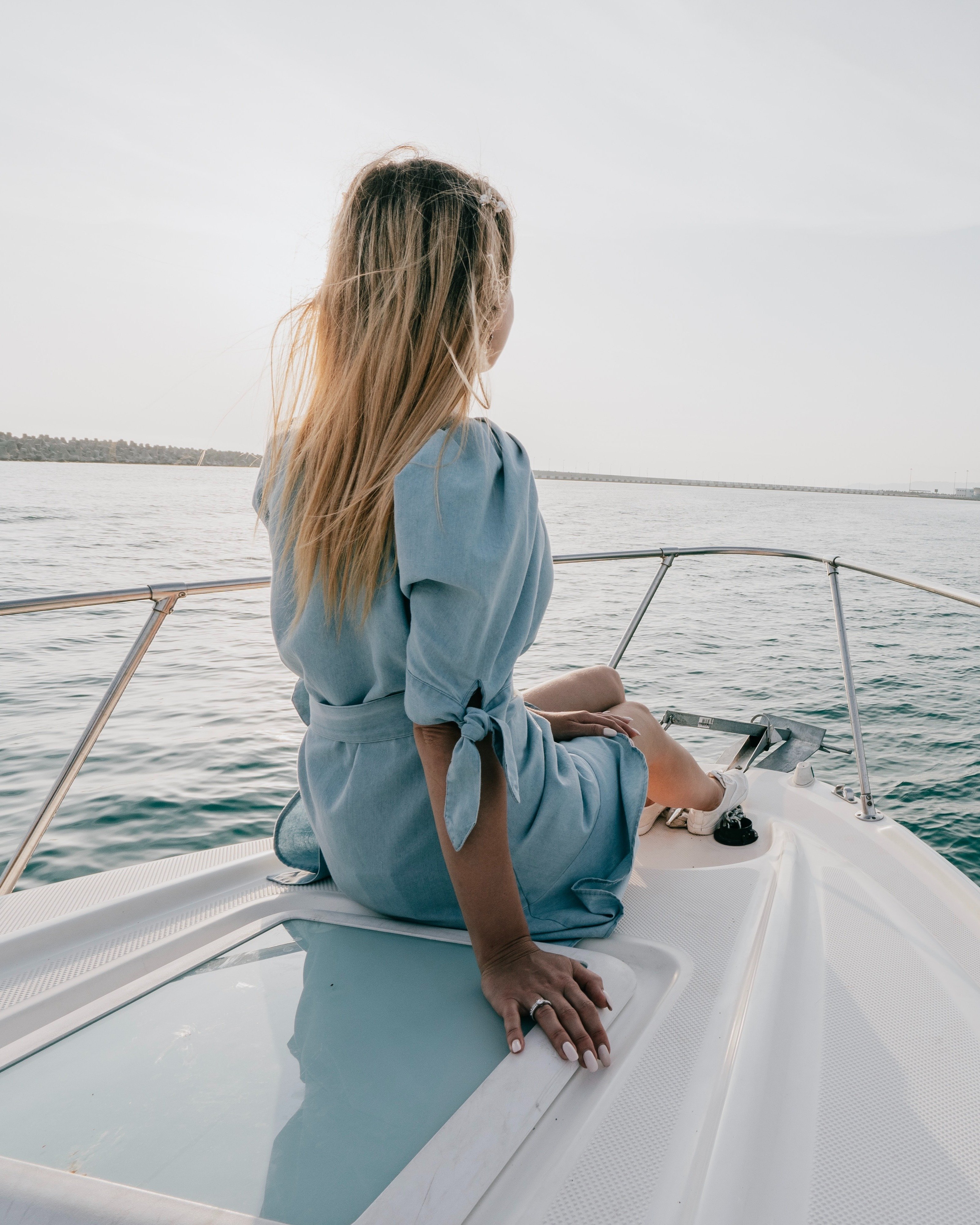 Experience unforgettable moments on a Southampton yacht charter
Here are 5 fun things to do on a boat rental in Southampton:
Experience beautiful beaches like Cooper's Beach and Southampton Beach.
Enjoy water sports such as paddleboarding, kayaking, surfing, and luxury water toys.
Play golf at world-class courses like Shinnecock Hills Golf Club and National Golf Links of America, accessible by boat.
Explore the vibrant shopping and dining scene by docking your boat at one of the many marinas and walking around.
Visit museums and art galleries like the Southampton Historical Museum, Parrish Art Museum, and Southampton Arts Center, all within walking distance from marinas in town.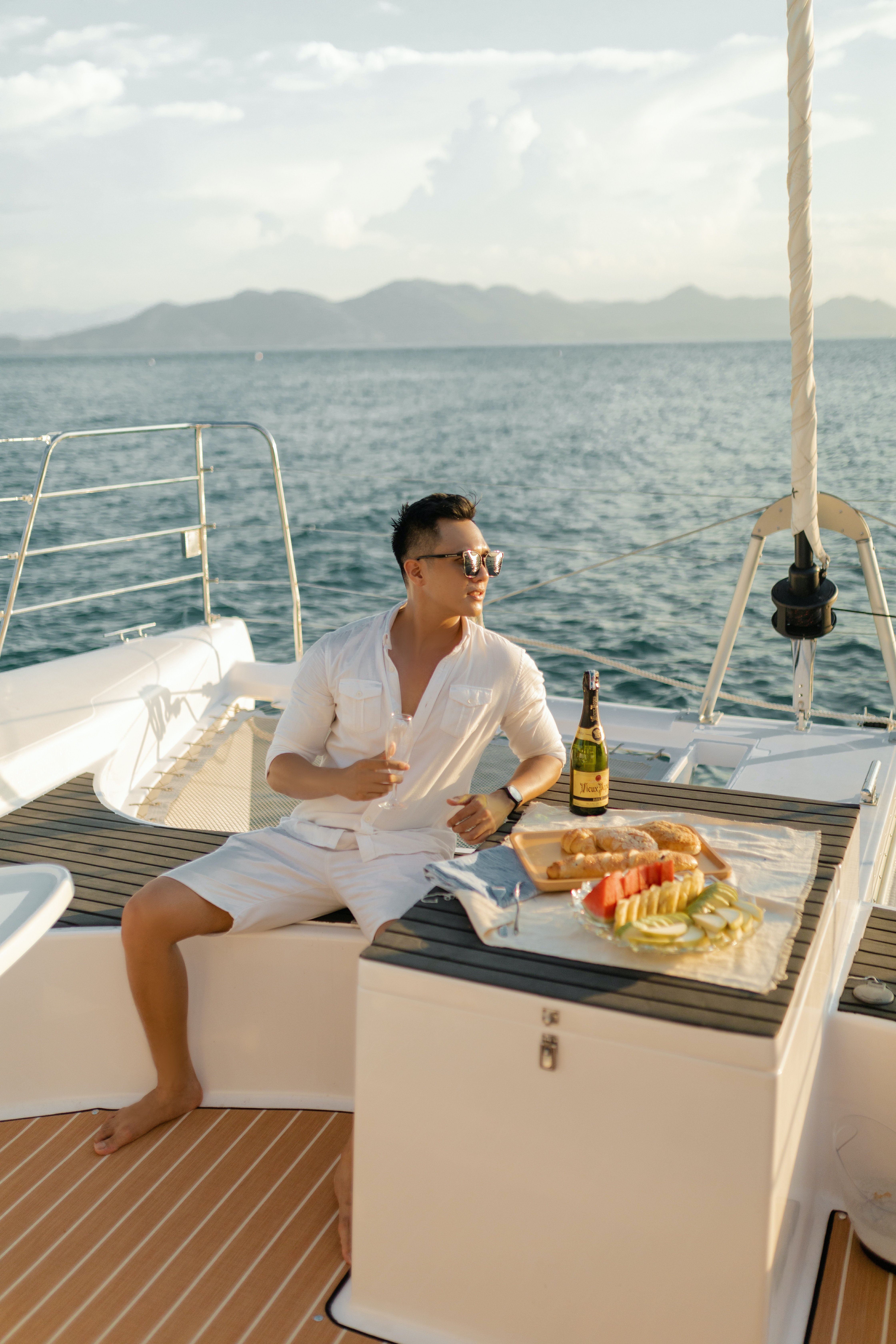 Compliment your dining experience with a private boat charter to and from waterfront restaurants located in Southampton
Elevate your dining experience this summer with a private boat charter to Southampton's popular waterfront restaurants. Dockers Waterside Marina & Restaurant offers an upscale surf 'n' turf experience with bay views and a lively outdoor bar & lounge. Tide Runners, located on the Peconic River, features live music, drink specials, and delicious seafood and American cuisine. Edgewater Restaurant provides a bright, open atmosphere with Italian fare, seafood, steaks, and gourmet pizzas. Lastly, Cowfish is a waterfront restaurant offering mouth-watering seafood and American dishes, local wines, and cocktails on the scenic Peconic River.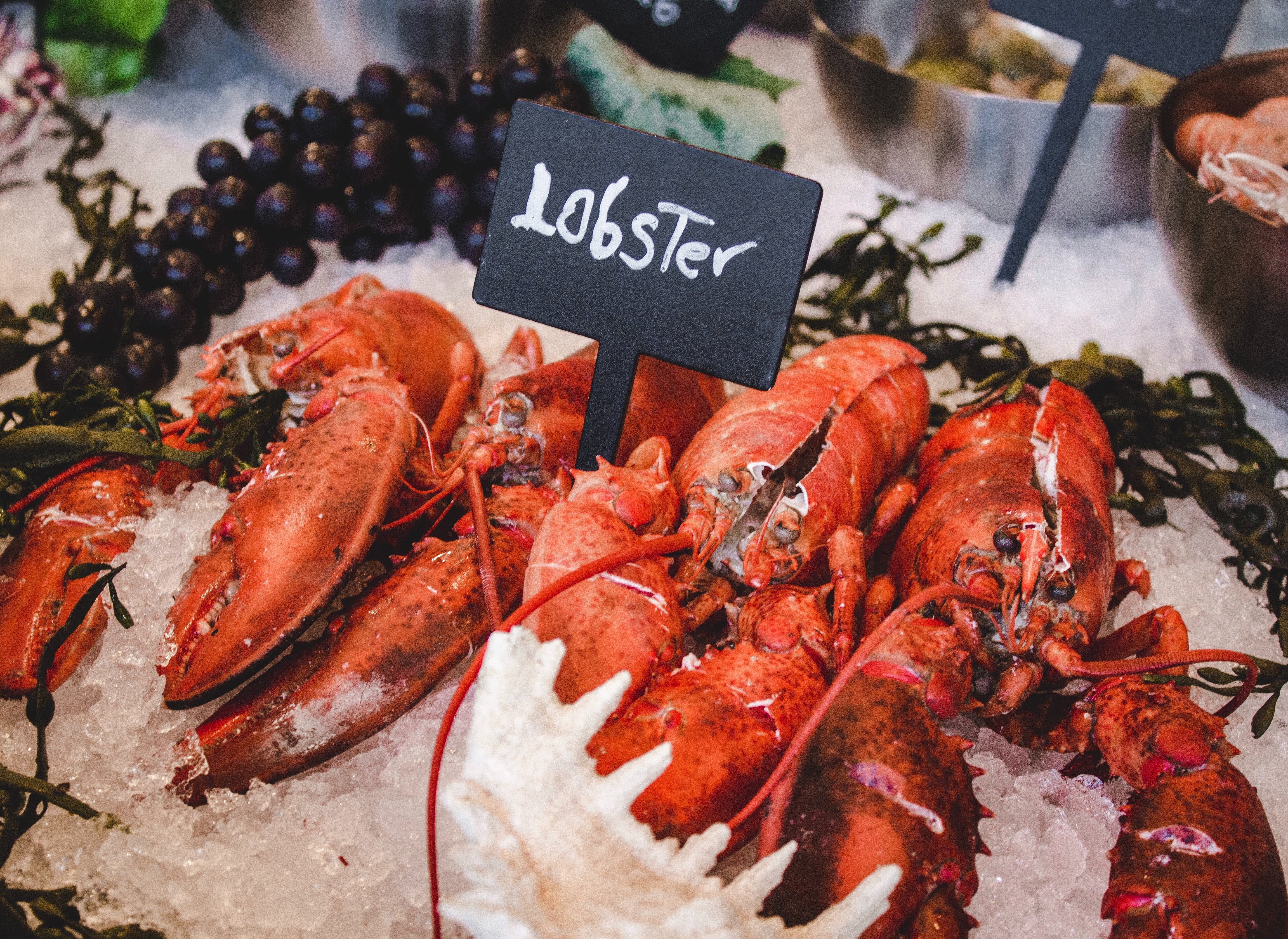 History of Southampton
Southampton is a historic town that was settled in 1640 by English Puritans led by John Winthrop Jr. It was incorporated in 1657, making it one of the oldest English settlements in the United States. During the American Revolution, it was an important center for the Patriots. In the 19th century, wealthy New Yorkers flocked to Southampton for summer vacations, and many grand estates were built during this time. In the 20th century, it became a hub for artists, writers, and intellectuals like Jackson Pollock and Truman Capote. Today, Southampton is a popular tourist destination with beautiful beaches and a thriving arts and cultural scene. Yacht Hampton specializes in crewed yacht charters in the Hamptons, including Southampton.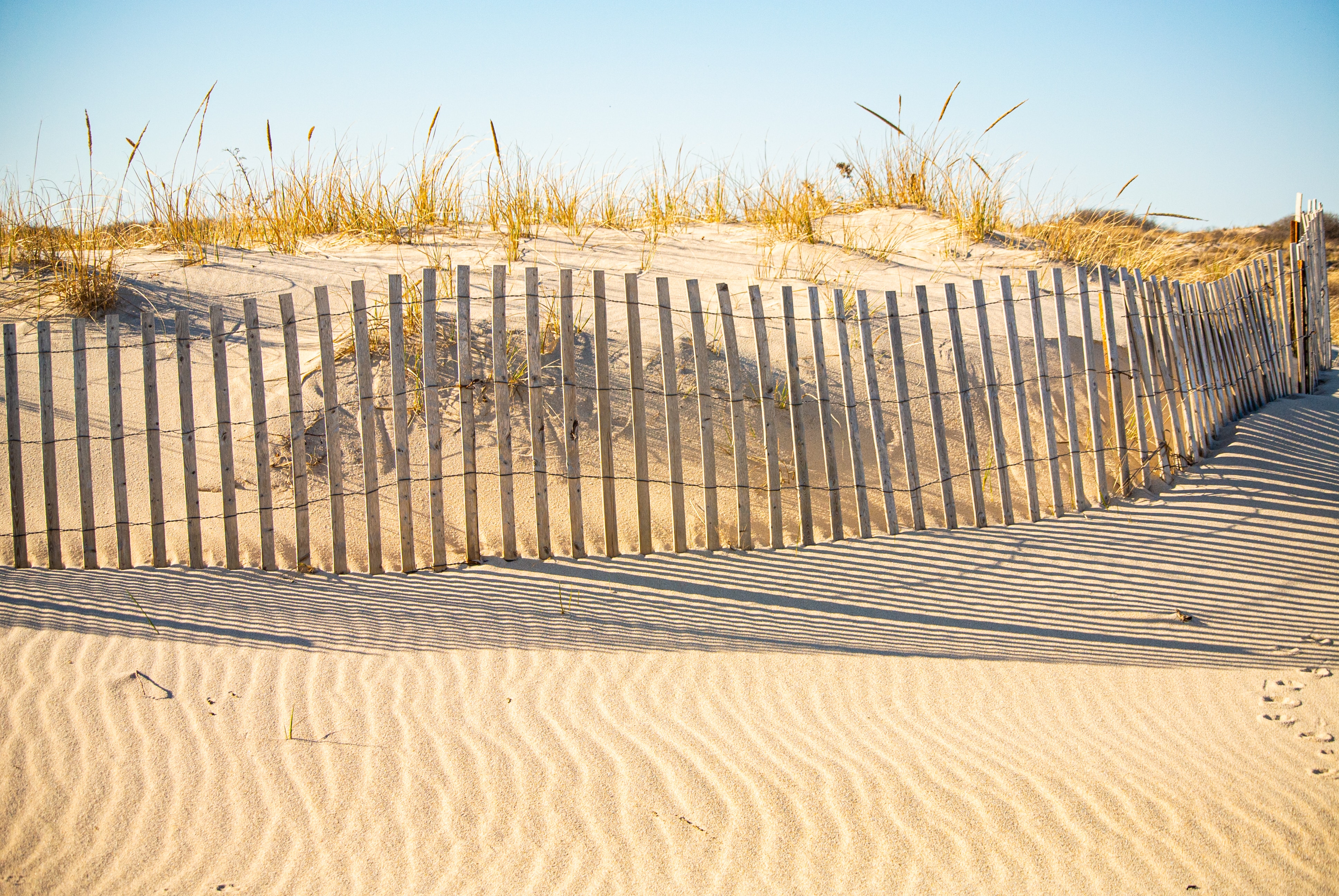 The attention to detail and level of service provided by the crew was truly remarkable. Whether you're relaxing on the deck or enjoying a thrilling ride on the jet ski, there's something for everyone aboard this magnificent yacht. We highly recommend Yacht Hampton for anyone looking to create unforgettable memories with their loved ones!
The stunning views of Southampton were the perfect backdrop for an unforgettable day of luxury and relaxation. We can't thank Yacht Hampton enough for providing us with a truly unforgettable experience.
If you're looking for a one-of-a-kind adventure, look no further than Yacht Hampton. From the stunning views of Southampton to the wide range of water toys available, there's never a dull moment aboard this luxurious vessel. The crew went above and beyond to make us feel welcome, and the catering was simply divine.
START YOUR EAST HAMPTON ADVENTURE TODAY!