DON'T JUST BOOK A BOAT. EXPERIENCE A MEMORABLE SUMMER.
The ultimate Hamptons summer boating experience curated just for you, so you can enjoy every moment. On and off the water.
IMAGINE IF...
You could have the benefits of owning a multi-million-dollar collection of luxury boats and yachts without the expense & headache of owning a boat.
You had a captain and crew on stand by ready to take you and your family out all summer
You had a personal concierge to get you reservations at all the Hamptons hotspots.
You had the owner on speed dial and could be on a boat within the hour.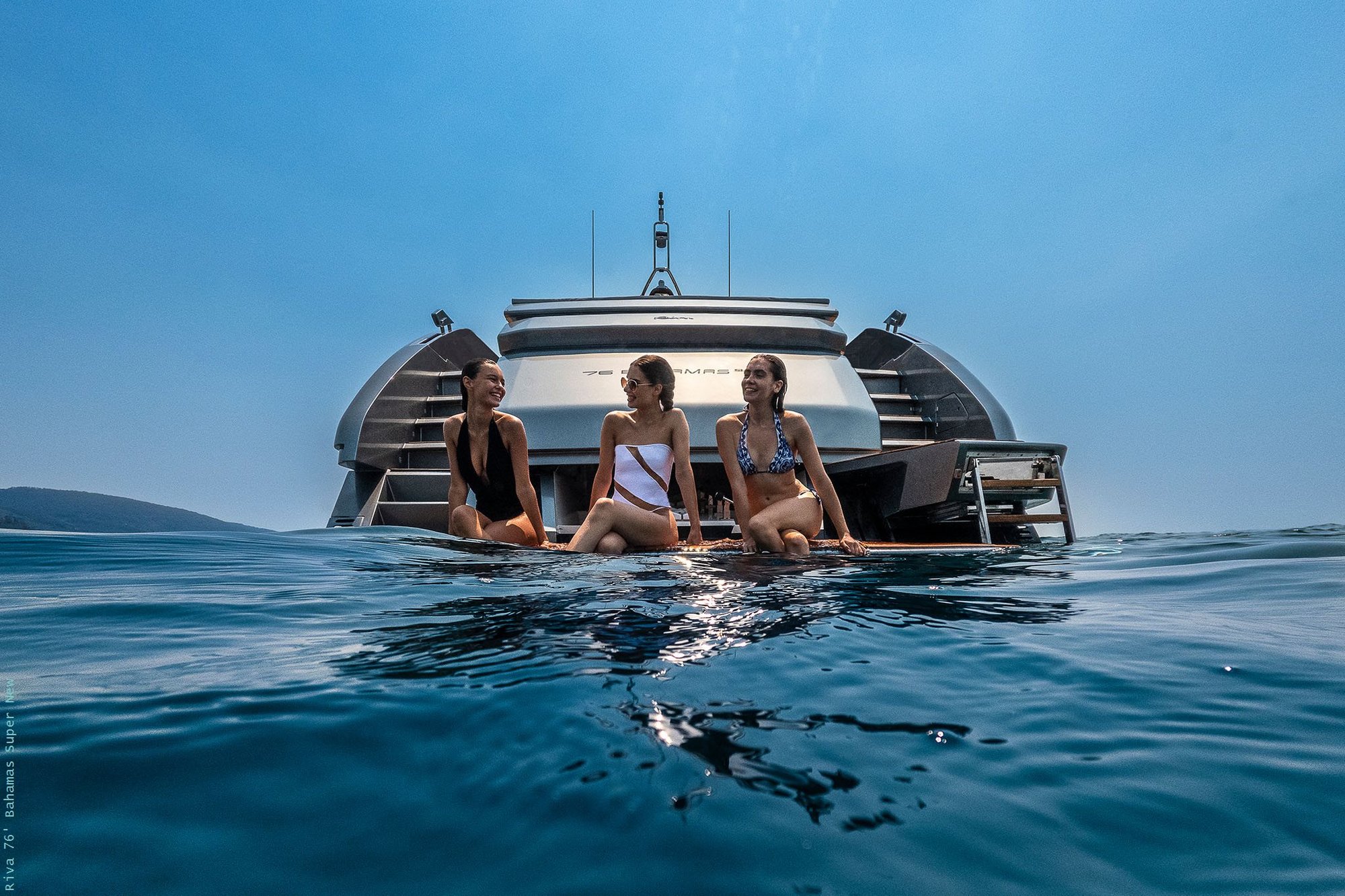 Joining the Yacht Hampton Boat Club has been a game-changer for me. The freedom to choose from their incredible selection of luxury boats and yachts, accompanied by a professional captain and crew, has taken my boating adventures to a whole new level. The added perks like free upgrades, personalized concierge service for top-notch dining experiences, and exclusive invites to Hamptons events make this club membership a true treasure.
Bonuses:
A FREE sunset cruise (Valued at $3690)
Free water toys on all weekday trips
Tickets to invite-only events in the Hamptons
24/7 access to our captain and crew's personal numbers.
Claim Bonuses Now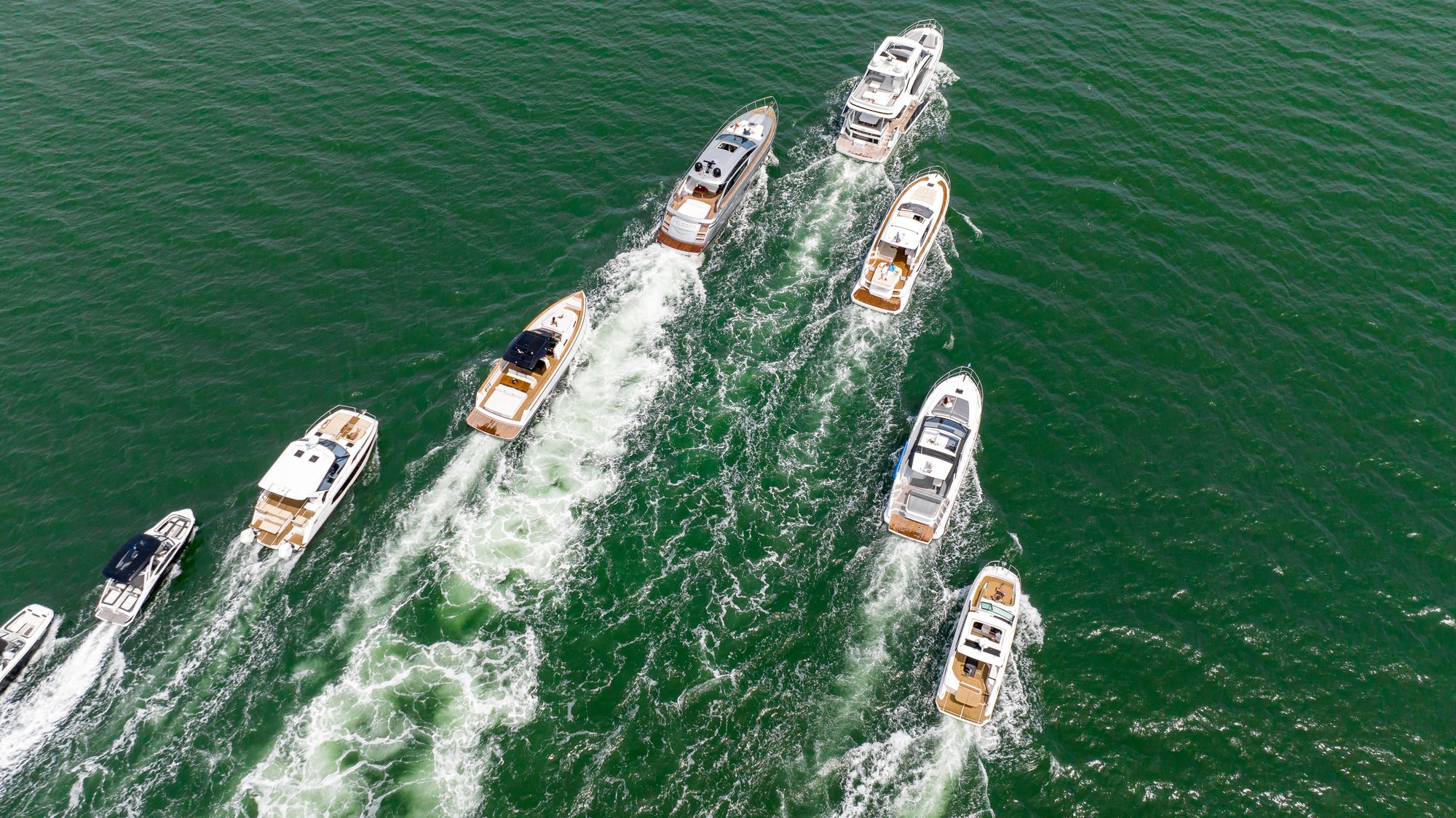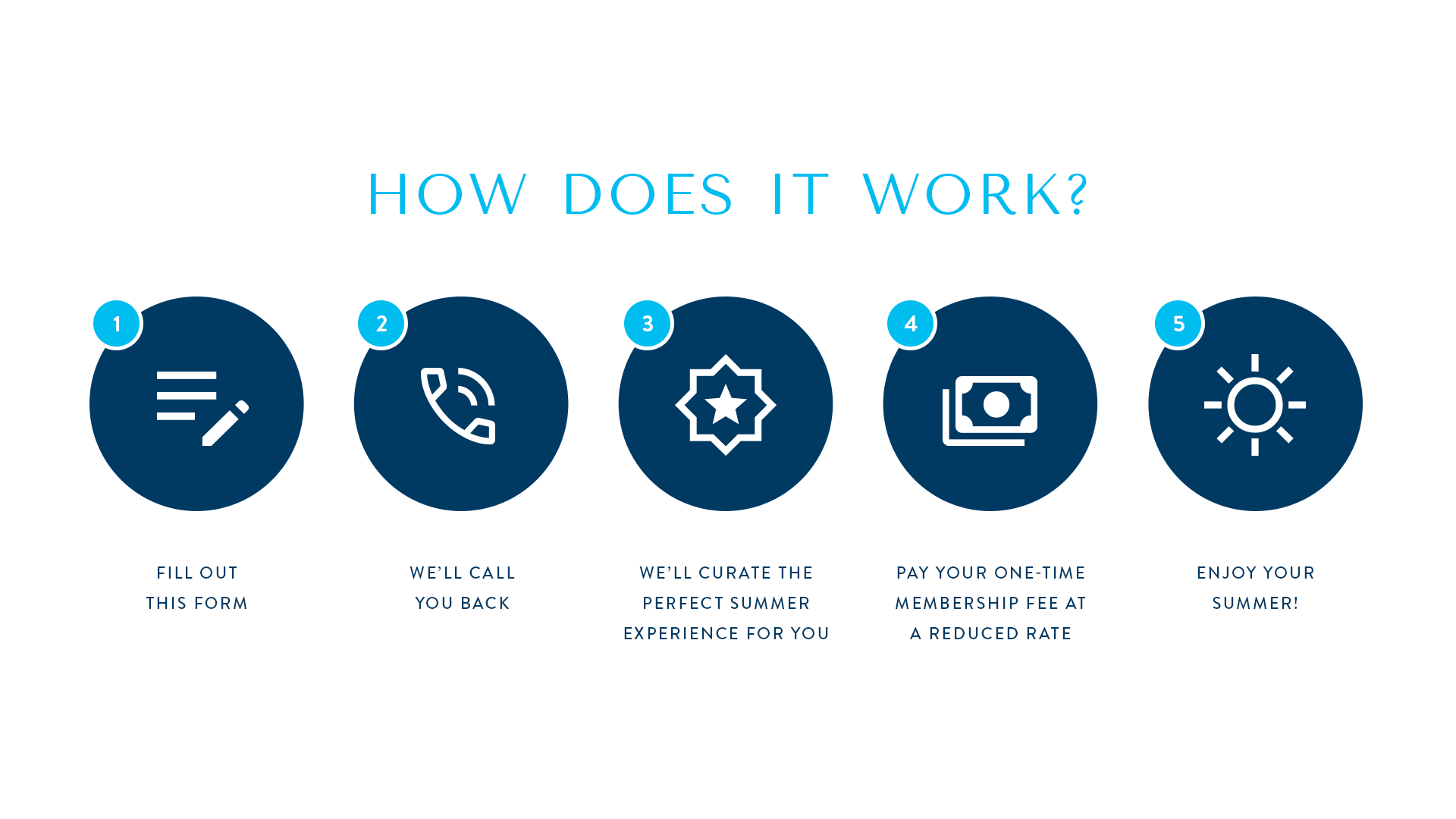 Joining the YHBC has been a complete game-changer for my family and me. It's like having our very own yacht, with VIP treatment from an amazing crew. We've been invited to the best parties of the season and had a personal concierge taking care of our every need. It's been an incredibly easy & fun summer. If you're looking for an unforgettable boating experience with a touch of luxury, I can't recommend the Yacht Hampton Boat Club enough!