Shelter Island Boat Rentals
SHELTER ISLAND BOAT RENTALS
Discover Your Next Adventure with Our Luxury Yacht Charters in Shelter Island
Shelter Island offers a wide range of activities for boaters, from outdoor adventures to shopping and dining. It's a great destination for those looking to escape the hustle and bustle of the city and enjoy the natural beauty of Long Island. Yacht Hampton offers private boat charters in Sag Harbor for groups of up to 80 people, as well as sightseeing cruises, sunset sails, wine tasting tours, and customized experiences.
To book a private yacht charter, call or text 631-500-7777 to speak to a charter expert or browse the wide selection of luxury yachts for charter with Yacht Hampton, the largest boat rental company in Shelter Island. Custom pick-up locations available in Shelter Island and throughout the Hamptons.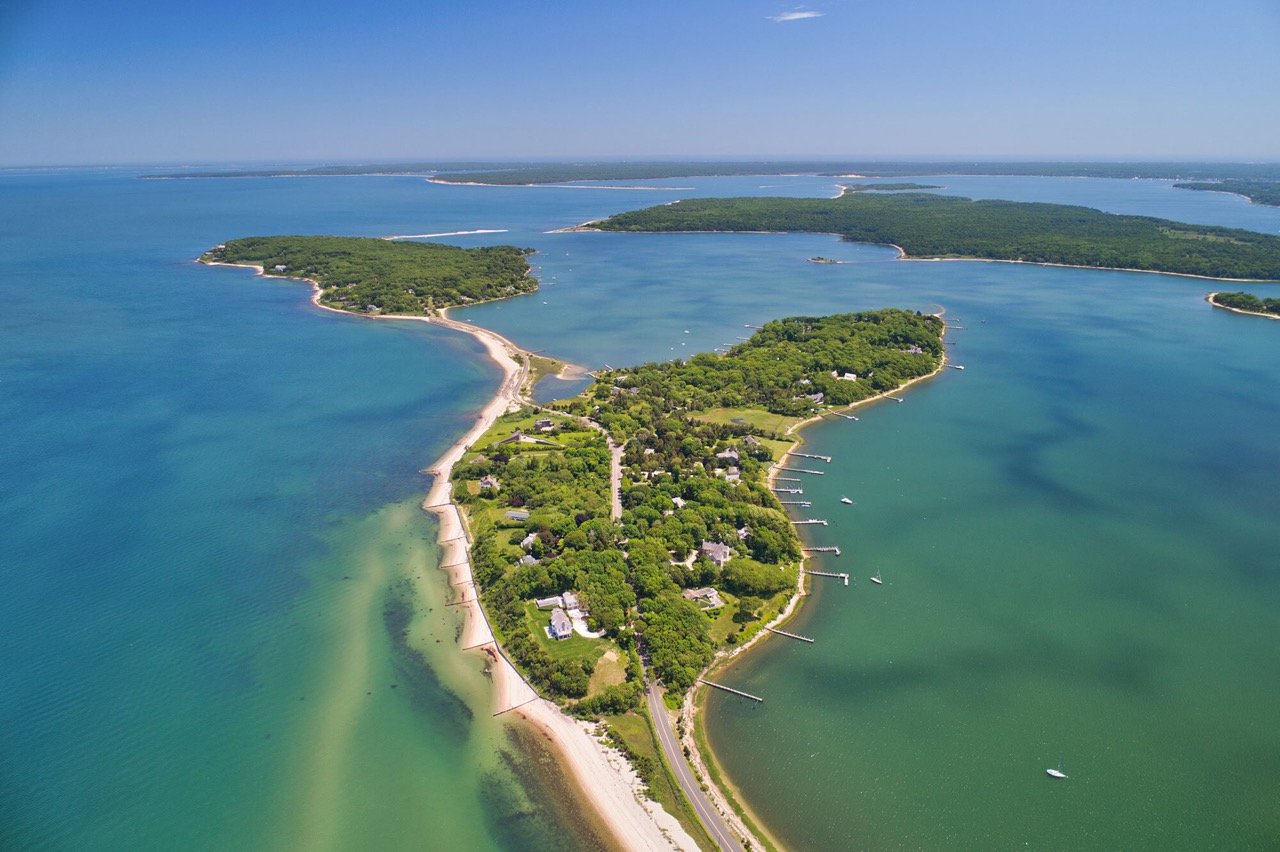 Experience unforgettable moments on a Shelter Island yacht charter
Shelter Island is a beautiful island located between the North and South Forks of Long Island, and it's a great destination for boaters. Here are some things to do on Shelter Island when arriving by boat:
Visit Mashomack Preserve: Mashomack Preserve is a 2,039-acre nature preserve located on Shelter Island's eastern side. The preserve features miles of hiking trails, stunning views of the water, and opportunities for birdwatching and wildlife viewing.
Explore the island's beaches: Shelter Island is home to several beautiful beaches, including Crescent Beach, Shell Beach, and Wades Beach.
Visit Shelter Island Heights: Shelter Island Heights is a historic district located in the center of the island. The district features Victorian-style homes, unique shops, and several excellent restaurants.
Go fishing: Shelter Island is known for its excellent fishing opportunities, with species like striped bass, bluefish, and fluke.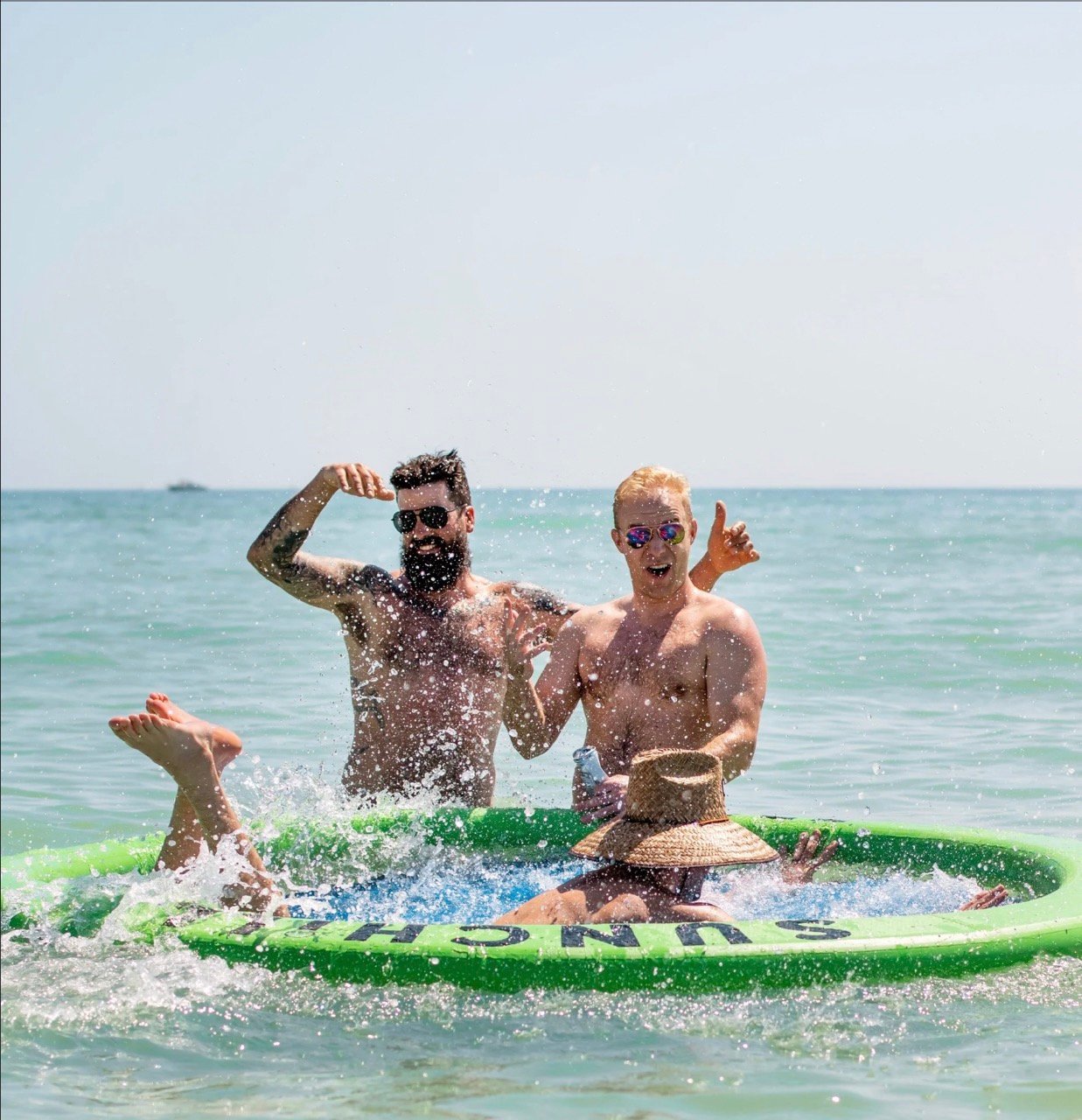 Upgrade your dining experience with a private boat charter to Shelter Island's waterfront restaurants
Shelter Island has several excellent waterfront restaurants to choose from, each offering stunning views of the water and delicious cuisine. Here are some of the top waterfront restaurants in Shelter Island:
Sunset Beach: Located on Crescent Beach, Sunset Beach is a popular spot for lunch, dinner, and cocktails. The restaurant offers Mediterranean-inspired cuisine and an extensive wine list.
The Ram's Head Inn: A historic inn and restaurant located on the shore of Coecles Harbor. The restaurant offers a farm-to-table menu featuring locally sourced ingredients, and the outdoor patio offers beautiful views of the harbor.
The Pridwin Beach Hotel and Cottages: The restaurant offers fresh seafood, including the island's famous oysters, and an extensive wine list.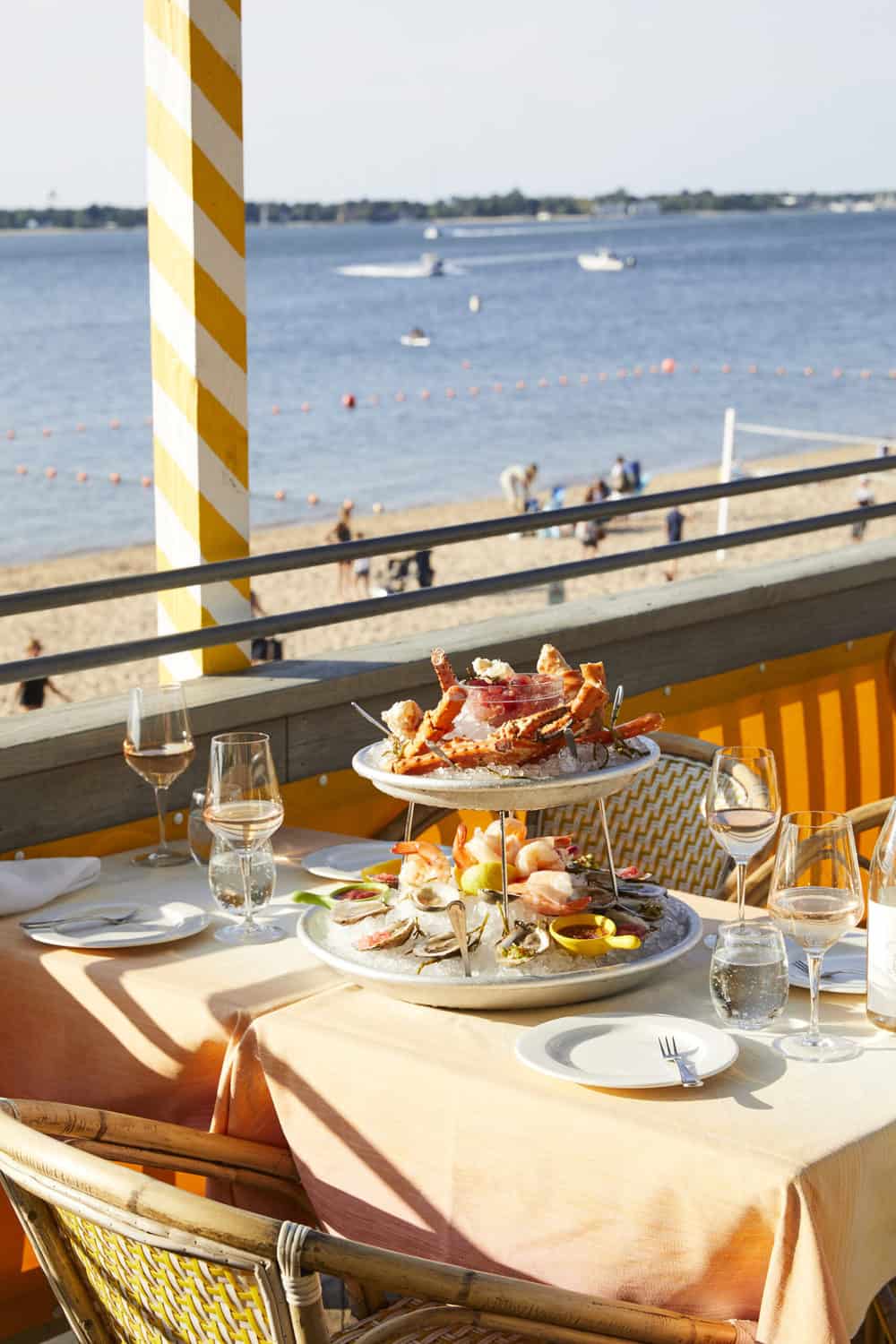 History of Shelter Island, NY
Shelter Island is a small island located between the North and South Forks of Long Island, NY. Originally inhabited by the Manhanset Native Americans, European settlers arrived in the mid-1600s and established farming and fishing operations. The island was occupied by the British during the Revolutionary War and became a popular destination for wealthy New Yorkers after the war. The island's population grew in the mid-1800s as more families moved there to work in the fishing and farming industries. Today, Shelter Island is known for its historic landmarks, outdoor activities, and popularity as a tourist destination.
If you want to experience the ultimate luxury yacht rental, Yacht Hampton is the way to go. We had a blast cruising to dinner in style and sipping cocktails on the deck. The captain and crew were top-notch and made our day one for the books. I highly recommend this company!
Yacht Hampton provided the perfect setting for our bachelorette party. The yacht was spacious, comfortable, and luxurious. The crew was super accommodating and made sure we had everything we needed for a fun day on the water. Thank you for making our day one we'll never forget!
The yacht was stunning and the crew was amazing. They even took us to a secluded beach where we enjoyed swimming and sunbathing. This is the ultimate way to experience the Hamptons!
Experience SHELTER ISLAND BY BOAT!