Live Your
Best Summer!
Shop our entire fleet of boats, check prices & availability, online or simply submit your request here!
Our expert team of captains and crew are here to help curate an amazing day!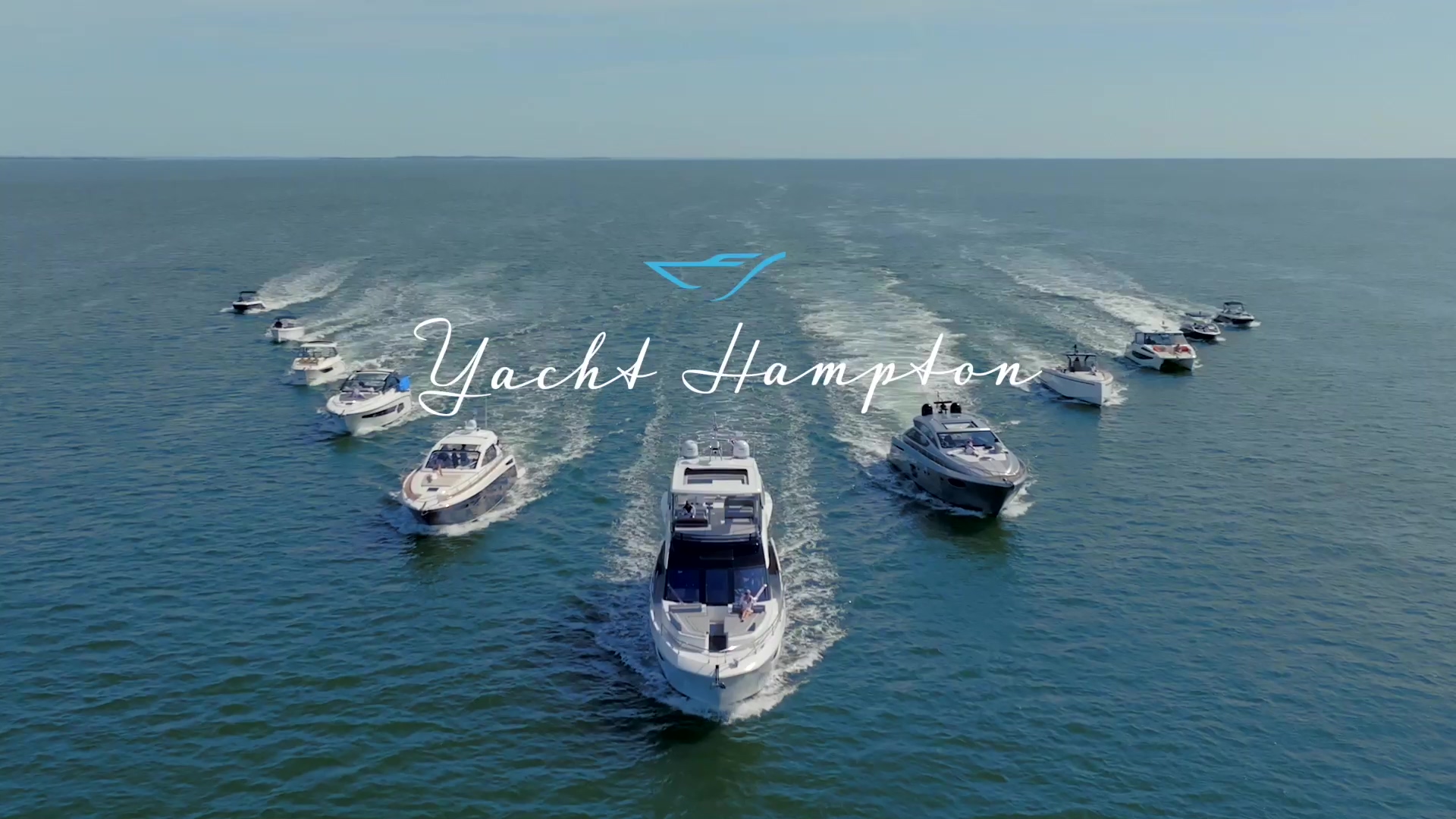 Let's escape for a day
Start you summer of fun today!
Eight Convenient Hamptons Pick-Up Locations To Serve You!