East Hampton Boat Rentals
Summer in The Hamptons means summer on the water
East Hampton Boat Rentals
Summer in The Hamptons means summer on the water
Discover Your Next Adventure with Our Luxury Yacht Charters in East Hampton
East Hampton is a village in the Hamptons region of Long Island that is known for its beautiful beaches, charming village center, and laid-back atmosphere. Yacht Hampton offers private boat charters in Westhampton for groups of up to 80 people, as well as sightseeing cruises, sunset sails, wine tasting tours, and customized experiences.
To book a private yacht charter, call or text 631-500-7777 to speak to a charter expert or browse the wide selection of luxury yachts for charter with Yacht Hampton, the largest boat rental company in East Hampton. Custom pick-up locations available in East Hampton and throughout the Hamptons.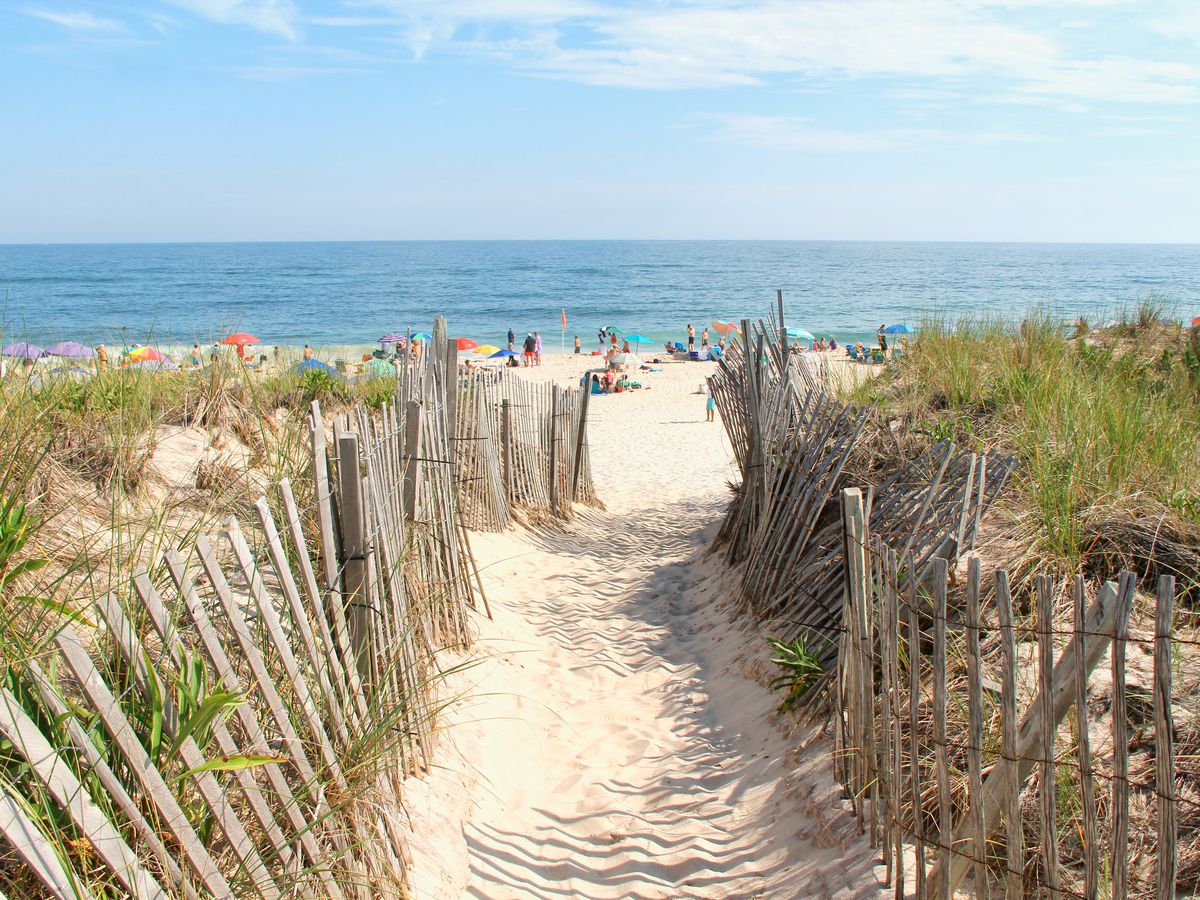 Experience unforgettable moments on an East Hampton yacht charter
Here are the top five fun activities to do on a boat rental in East Hampton:
Beach time: East Hampton has some of the most beautiful stretches of sand and surf in the world. Some of the top beaches in East Hampton include Main Beach, Wiborg Beach, and Georgica Beach.
Water Sports: You can go paddleboarding, kayaking, surfing, or enjoy any number of our luxury water toys.
Nature Walks: There are several nature preserves in East Hampton that are accessible by boat, including the Northwest Harbor Preserve and the Accabonac Harbor Preserve.
Shopping and Dining: East Hampton has a vibrant shopping and dining scene, with several boutiques, art galleries, and restaurants. Dock your boat at one of the many marinas in town and explore the area on foot.
Museums and Art Galleries: East Hampton has several museums and art galleries that are worth visiting, including the Pollock-Krasner House and Study Center, the Guild Hall Museum, and the East Hampton Historical Society.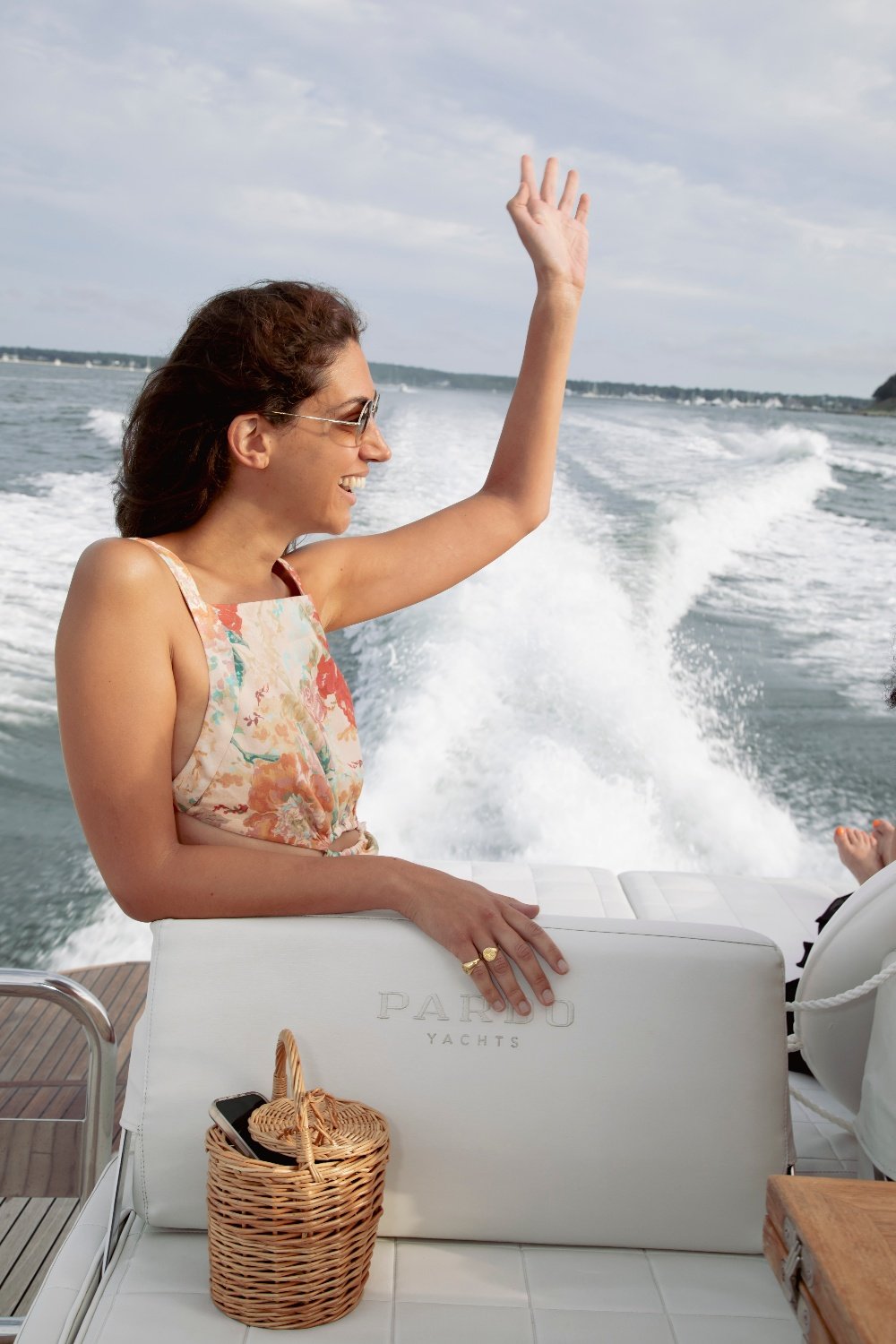 Compliment your dining experience with a private boat charter to and from waterfront restaurants located in East Hampton
If you're looking for great waterfront dining options in East Hampton this summer, look no further than Si Si at East Hampton Point Marina. With its coastal Mediterranean menu and diverse wine selection, this restaurant is sure to satisfy. Sunset Harbor is another fantastic choice, with its French-American cuisine and variety of wines. And if you're in the mood for locally sourced seafood and farm-to-table dishes, head over to The Maidstone, a Scandinavian-inspired boutique hotel and restaurant that also offers craft cocktails and a carefully curated wine list.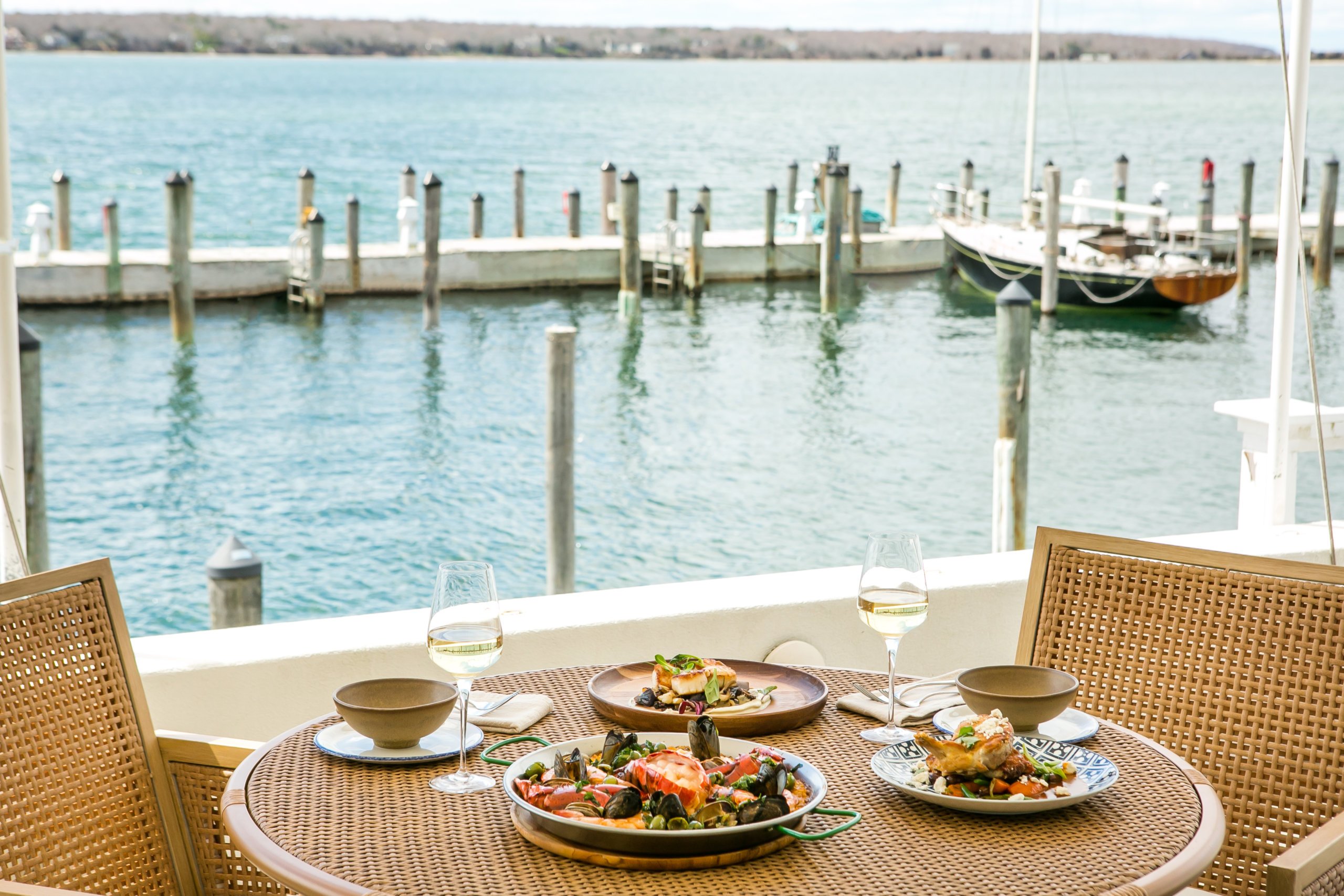 History of East Hampton
East Hampton, a town on the eastern end of Long Island, has a rich history dating back to the 1600s. It was originally inhabited by the Montaukett tribe and later settled by the English in 1648. In the late 1800s, wealthy visitors from New York City built summer homes in the area, which are now preserved as historic landmarks. The town has a strong artistic community and is home to several galleries and museums, as well as beautiful beaches and parks. Yacht Hampton specializes in crewed yacht charters in the Hamptons, including East Hampton.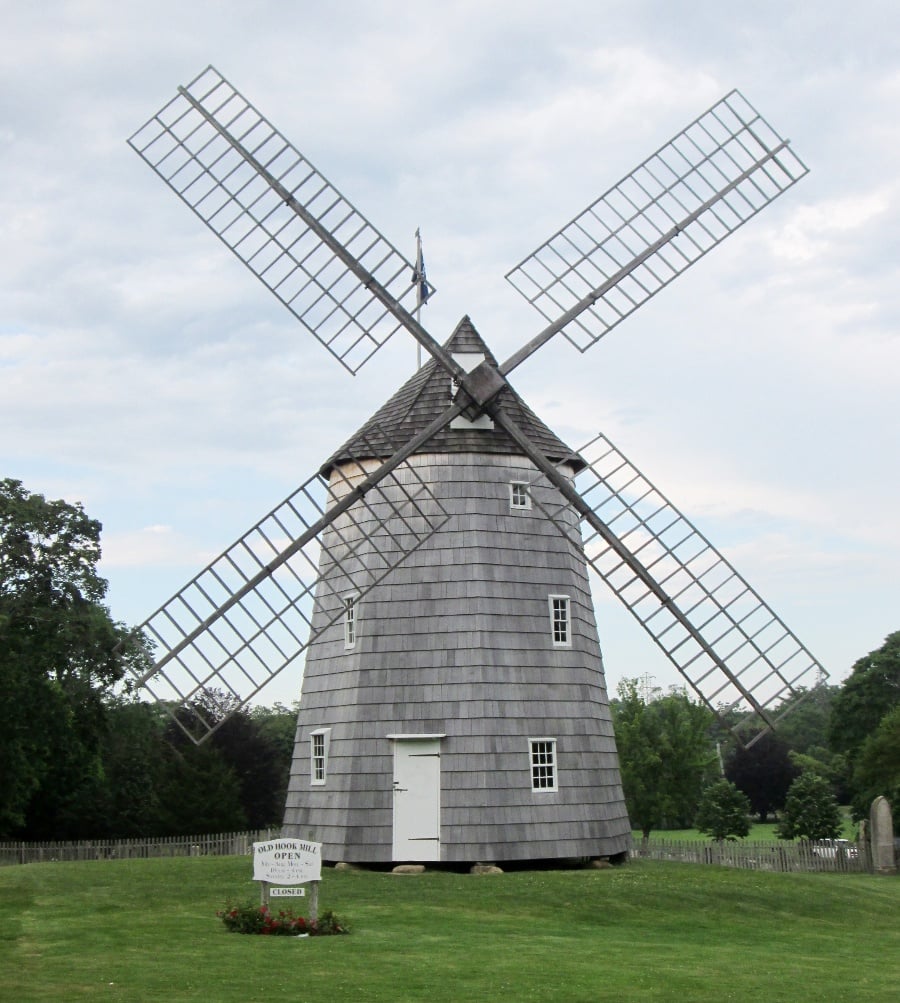 Yacht Hampton is hands down the best yacht charter company in East Hampton! Their fleet of luxury yachts is top-notch, and their staff is friendly and accommodating.
If you want to experience the beauty of East Hampton in style, then you need to book a yacht charter with Yacht Hampton. Their sunset sails are especially stunning.
I highly recommend Yacht Hampton for anyone looking for a unique and luxurious way to explore East Hampton. Their private boat charters are unbeatable!
Start your East Hampton Adventure Today!