Hampton Bays Boat Rentals
Discover Your Next Adventure with Our Luxury Yacht Charters in Hampton Bays
Hampton Bays offers visitors a unique combination of fantastic beaches, natural beauty, outdoor recreation, small-town charm, and cultural events that make it a special and memorable destination. Yacht Hampton offers private boat charters in Hampton Bays for groups of up to 80 people, as well as sightseeing cruises, sunset sails, water sports, and customized experiences.
To book a private yacht charter, call or text 631-500-7777 to speak to a charter expert or browse the wide selection of luxury yachts for charter with Yacht Hampton, the largest boat rental company in Hampton Bays. Custom pick-up locations available in Hampton Bays and throughout the Hamptons.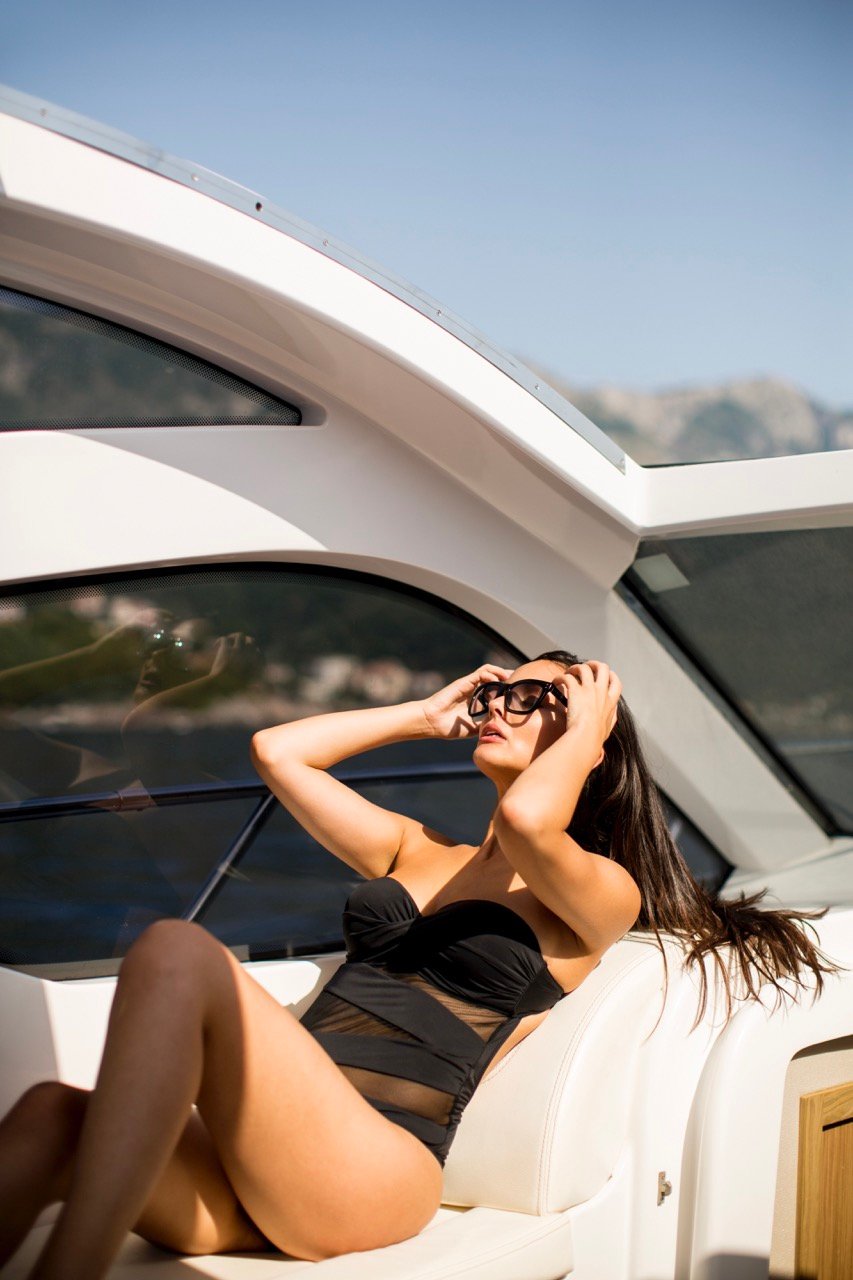 Experience unforgettable moments on a Hampton Bays yacht charter
Here are the top four fun activities to do on a boat rental in Hampton Bays:
Beaches: Hamptons Bays is known for its beautiful beaches, including Ponquogue Beach, Tiana Beach, and Meschutt Beach. These beaches offer white sand, clear water, and great waves for surfing.
Cruising: The hamlet has immediate access to the Great Peconic Bay and Shinnecock Bay, making it a popular destination for boating and fishing.
Great Restaurants: Hamptons Bays has a vibrant restaurant scene with a variety of options from seafood shacks to high-end dining establishments.
Wildlife refuge: Tiana Beach Nature Preserve is a protected area in Hamptons Bays that is home to a variety of wildlife, including ospreys, plovers, and terrapins.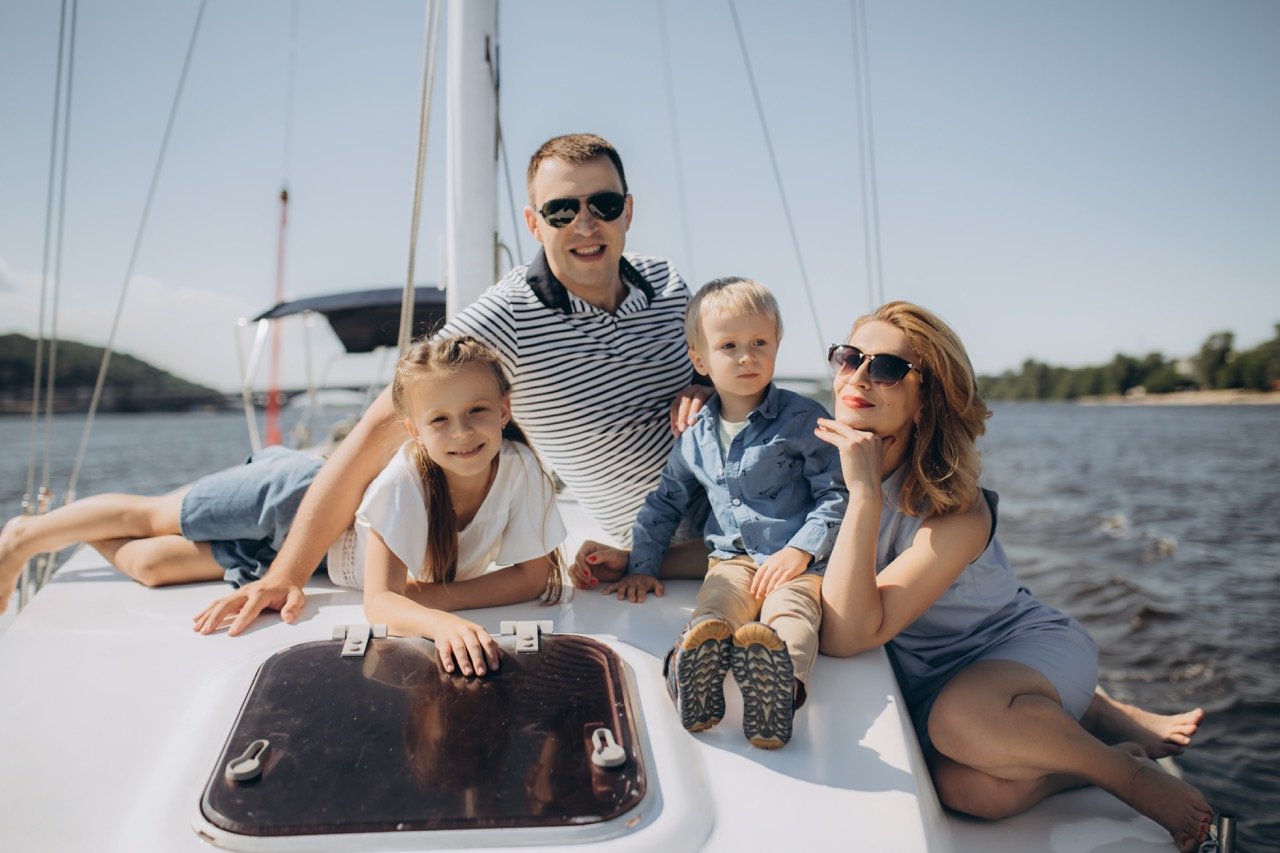 Spice up your mealtime adventure with a private boat rental to and from waterfront restaurants nestled in Hampton Bays
There are several great waterfront restaurants in Hampton Bays that offer stunning views of the ocean and delicious food. Here are some of the top waterfront restaurants:
Cowfish: Cowfish is a waterfront restaurant that offers a blend of classic American fare and seafood with Asian influences. The restaurant has a large outdoor deck that overlooks the Shinnecock Canal, making it a great place to watch the sunset.
Rumba: Rumba is a Caribbean-inspired waterfront restaurant that features a large outdoor patio and a tiki bar. The restaurant serves a variety of seafood, sandwiches, and salads, as well as tropical drinks.
Shuckers Lobster & Clam Bar: Shuckers is a casual seafood restaurant that offers indoor and outdoor seating right on the water. The restaurant is known for its lobster rolls and raw bar and is a great place to enjoy a casual meal with a view.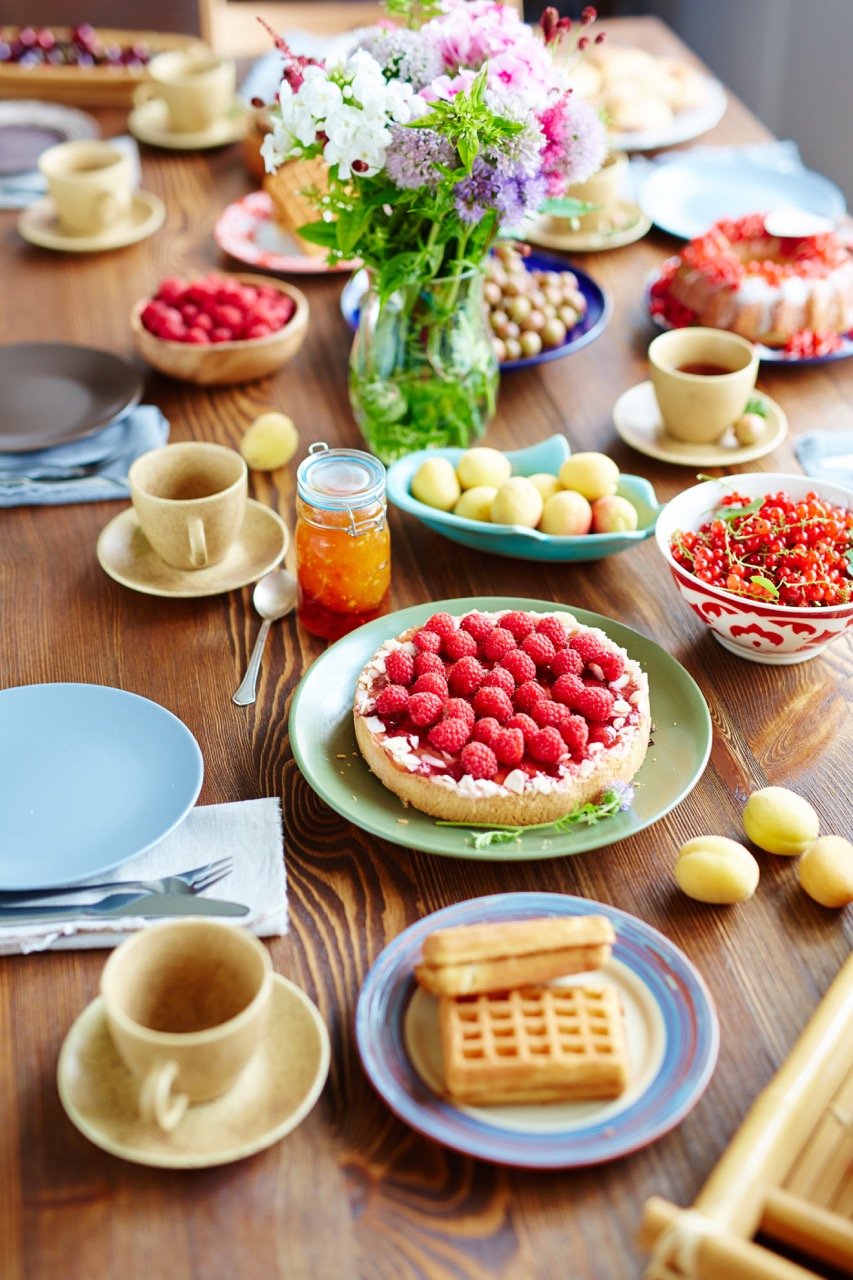 History of Hamptons Bays, NY
Hampton Bays was originally home to the Shinnecock Indian Nation and later became a center of commerce and industry for European colonizers. In the 19th century, it became a popular summer retreat for wealthy families and a major tourist destination after the arrival of the Long Island Rail Road. During WWII, Camp Upton was established nearby. In the 1950s and 1960s, the area experienced rapid development. Today, Hampton Bays is known for its beaches, parks, and commercial district. Yacht Hampton offers crewed yacht charters in the Hamptons, including Greenport, East Hampton, Westhampton, Southampton, Sag Harbor, Montauk, and Shelter Island.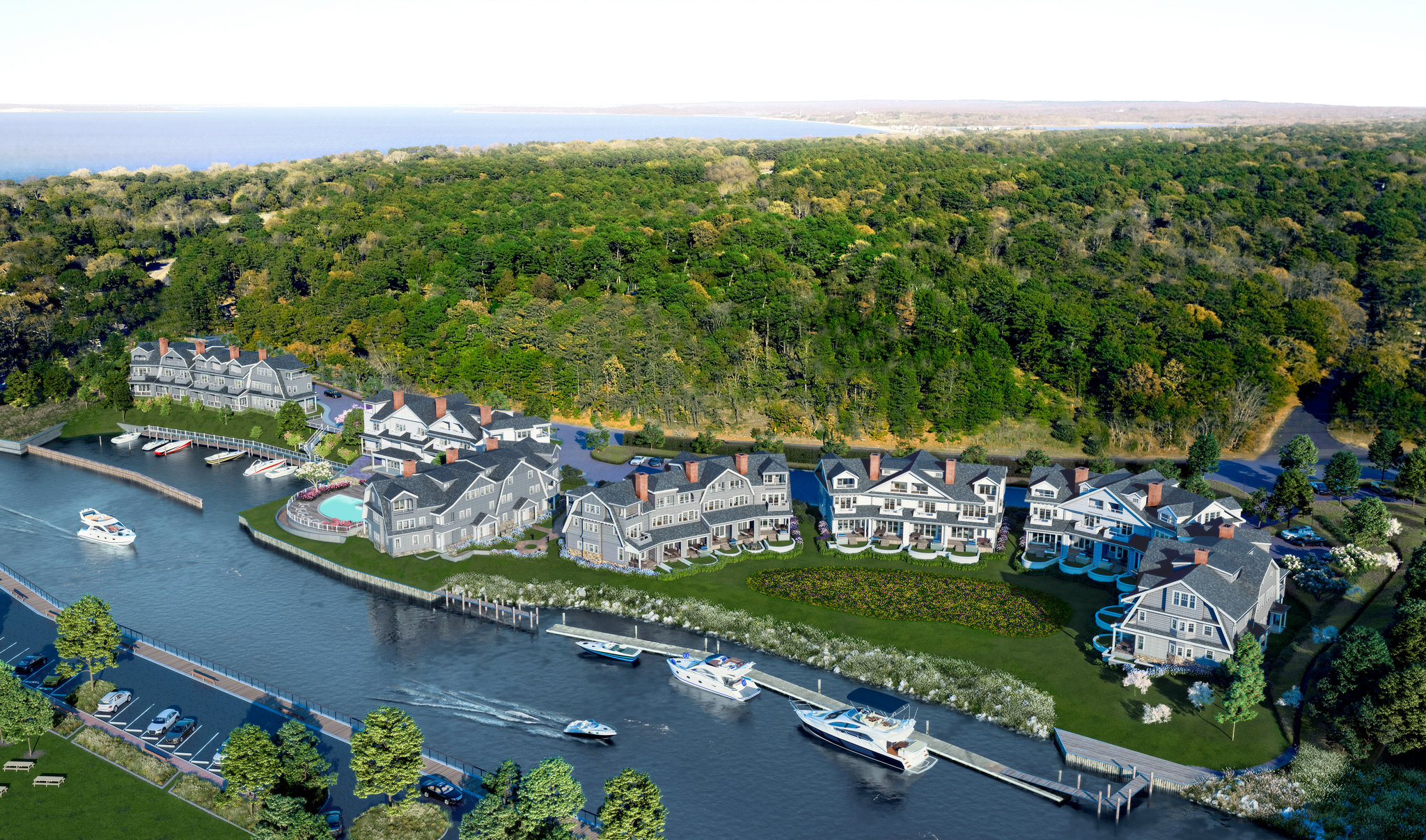 Our experience on the luxury boat rental in Hampton Bays was absolutely phenomenal! From the personalized service to the exquisite amenities, everything was perfect. The fishing trip was top-notch, and the luxurious dinner was the cherry on top of an already unforgettable day.
We had the pleasure of renting from Yacht Hampton for a corporate event, and it was a huge hit! The boat was spacious enough to accommodate our group comfortably, and the staff went above and beyond to ensure everyone had a fantastic time.
Our boat rental in Hampton Bays was exactly what we needed for a family day out on the water. The boat was spacious and comfortable, and the staff was incredibly accommodating. The kids loved the fishing experience, and the beautiful scenery was breathtaking.
Explore Hampton Bays by Boat