CONTACT US
press@yachthampton.com
At Yacht Hampton, we are passionate about sharing our unique and compelling stories with journalists from around the world.
We welcome the opportunity to collaborate with members of the media and share the unforgettable experiences offered by our luxury rentals in the Hamptons.
If you are a member of the media interested in collaborating with us, you can send us an email and we will get back to you as soon as possible.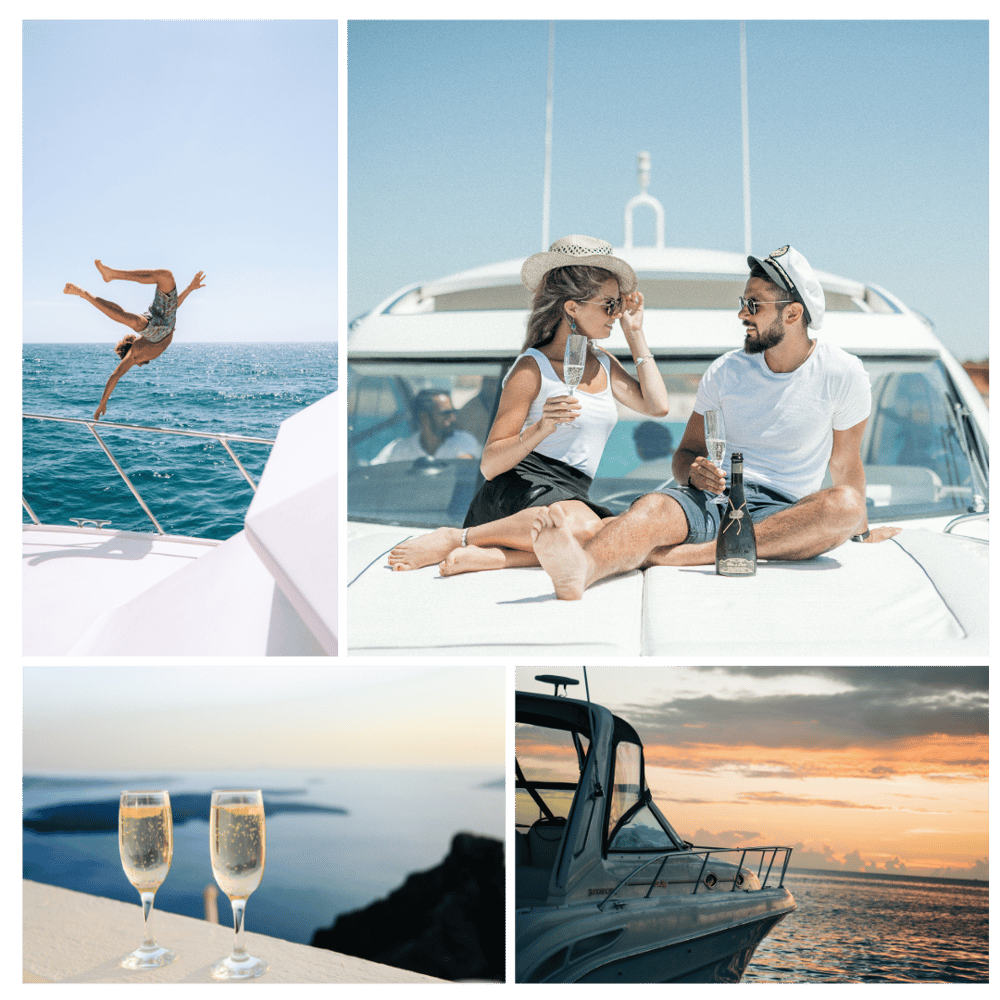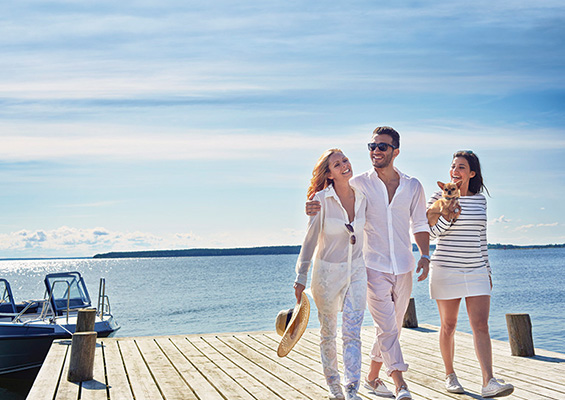 Corporate Partners
Goldman Sachs • Merril Lynch • Bank of America • Gurneys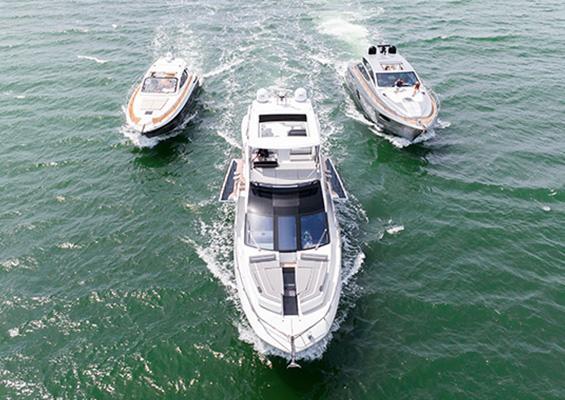 Areas We Serve
Montauk • Sag Harbor • East Hampton • Southhampton • Hampton Bays • Green Port • Shelter Island • Palm Beach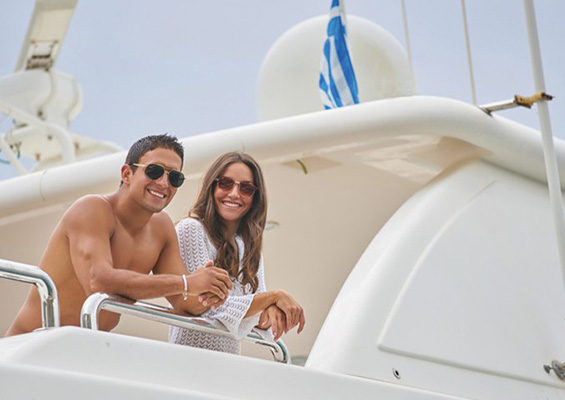 Luxury Partners
Chanel • Valentino • Louis Vuitton • Moet-Hennessy
Whats New At Yacht Hampton
From the Blog