Montauk Boat Rentals & Charter
Montauk boat rentals & charter
Discover Your Next Adventure with Our Luxury Yacht Charters in Montauk
Montauk offers a variety of outdoor activities and attractions for visitors arriving by boat, from fishing and beach hopping to exploring the town's historic landmarks and dining at its excellent waterfront restaurants. Yacht Hampton offers private boat charters in Sag Harbor for groups of up to 80 people, as well as sightseeing cruises, sunset sails, wine tasting tours, and customized experiences.
To book a private yacht charter, call or text 631-500-7777 to speak to a charter expert or browse the wide selection of luxury yachts for charter with Yacht Hampton, the largest boat rental company in Montauk. Custom pick-up locations available in Montauk and throughout the Hamptons.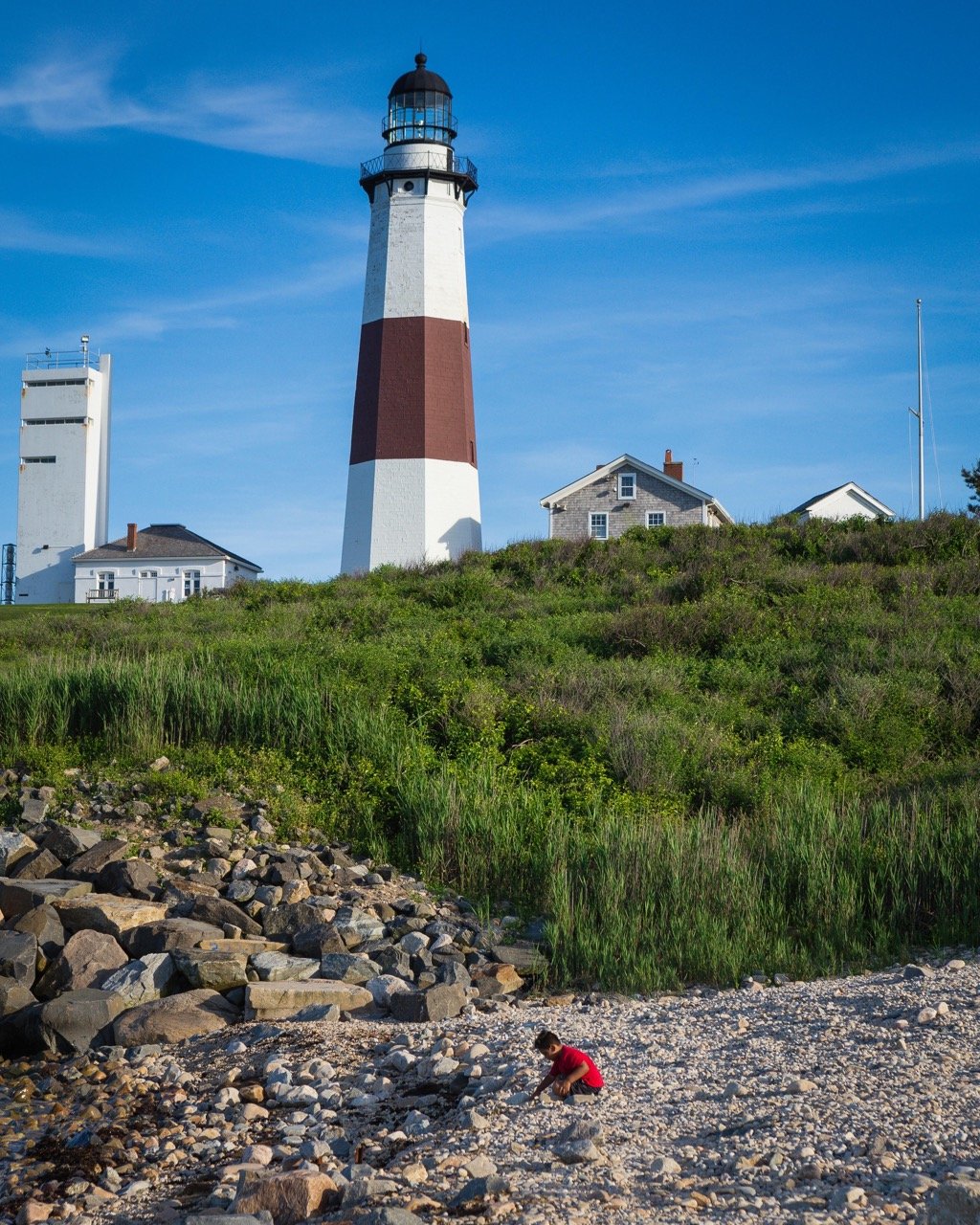 Experience unforgettable moments on a Montauk yacht charter
Arriving by boat is a great way to explore Montauk's beautiful coastline and enjoy the town's many outdoor activities. Here are some things to do in Montauk if you arrive by boat:
Go Fishing: Montauk is known as one of the best fishing destinations on the East Coast, with a variety of fish species, including striped bass, bluefish, and tuna.
Visit Montauk Point Lighthouse: One of the most famous landmarks in the area, and it's also the oldest lighthouse in New York State. Visitors can climb to the top of the lighthouse for stunning views of the coastline.
Beach Hopping: Montauk has several beautiful beaches to explore, including Ditch Plains, Kirk Park Beach, and Navy Beach. Anchor offshore and swim to shore, or dock at one of the marinas in Montauk and walk to the beach.
Dine at a Waterfront Restaurant: Montauk has several excellent waterfront restaurants, offering stunning views of the water and fresh seafood.
Explore Montauk State Park: Montauk State Park is a 2,500-acre park located at the tip of Long Island. The park offers hiking trails, beach access, and a variety of recreational activities, including golfing, fishing, and camping.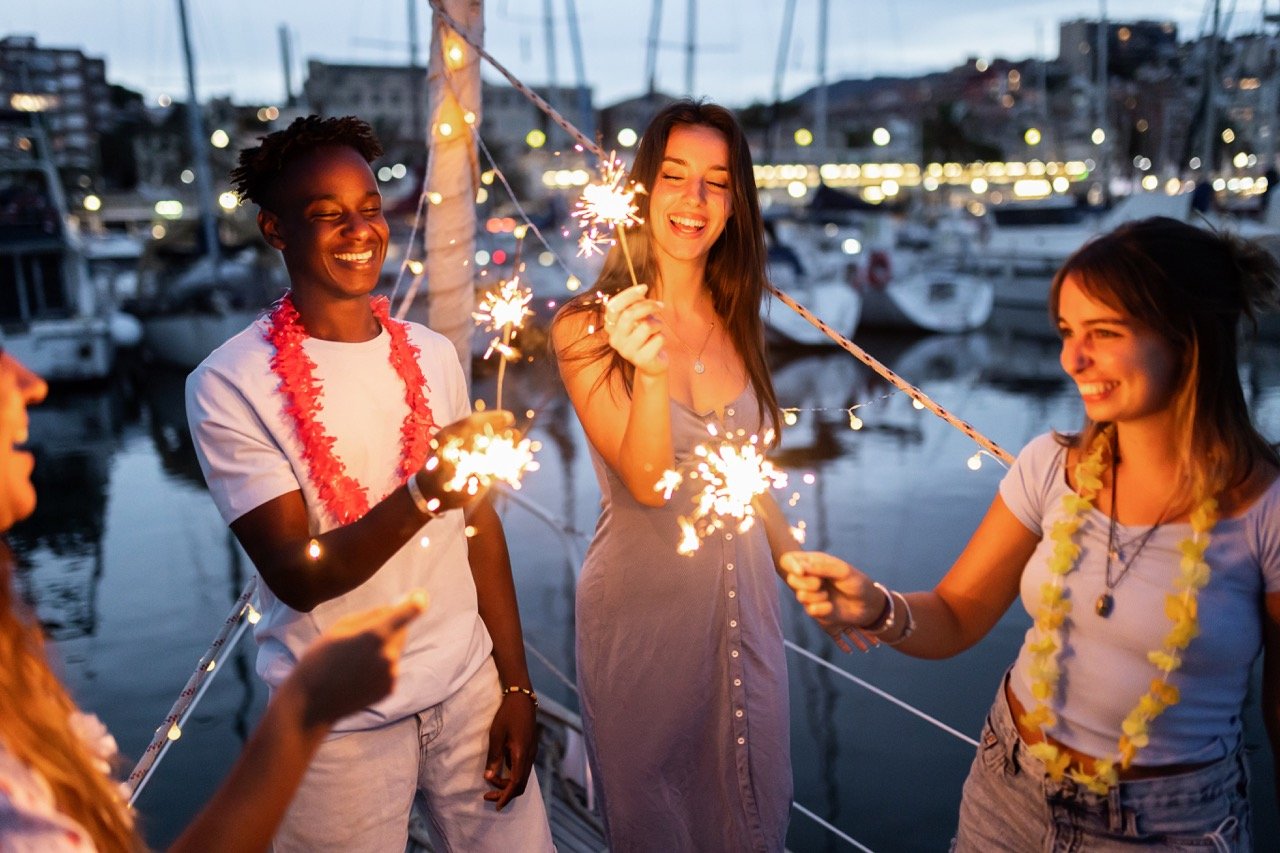 Enhance your dining experience with a private boat charter to Montauk's waterfront restaurants
Montauk offers a plethora of waterfront dining options, ranging from casual beach cafes to upscale fine dining establishments. Among these options, Navy Beach is a trendy restaurant situated on Fort Pond Bay that offers breathtaking waterfront views and a menu featuring fresh seafood and locally sourced ingredients. For a chic and relaxed beachy atmosphere, The Surf Lodge, located on Fort Pond, offers Mediterranean-inspired dishes and fresh seafood. Inlet Seafood Restaurant, overlooking the Montauk Harbor, features a menu of sushi, locally caught seafood, and other local ingredients. East by Northeast is a waterfront restaurant on Montauk Harbor that offers a diverse range of Asian-inspired dishes, fresh seafood, and local ingredients. Finally, for a laid-back atmosphere, Rick's Crabby Cowboy Cafe, situated on Lake Montauk, offers American favorites, seafood, and burgers.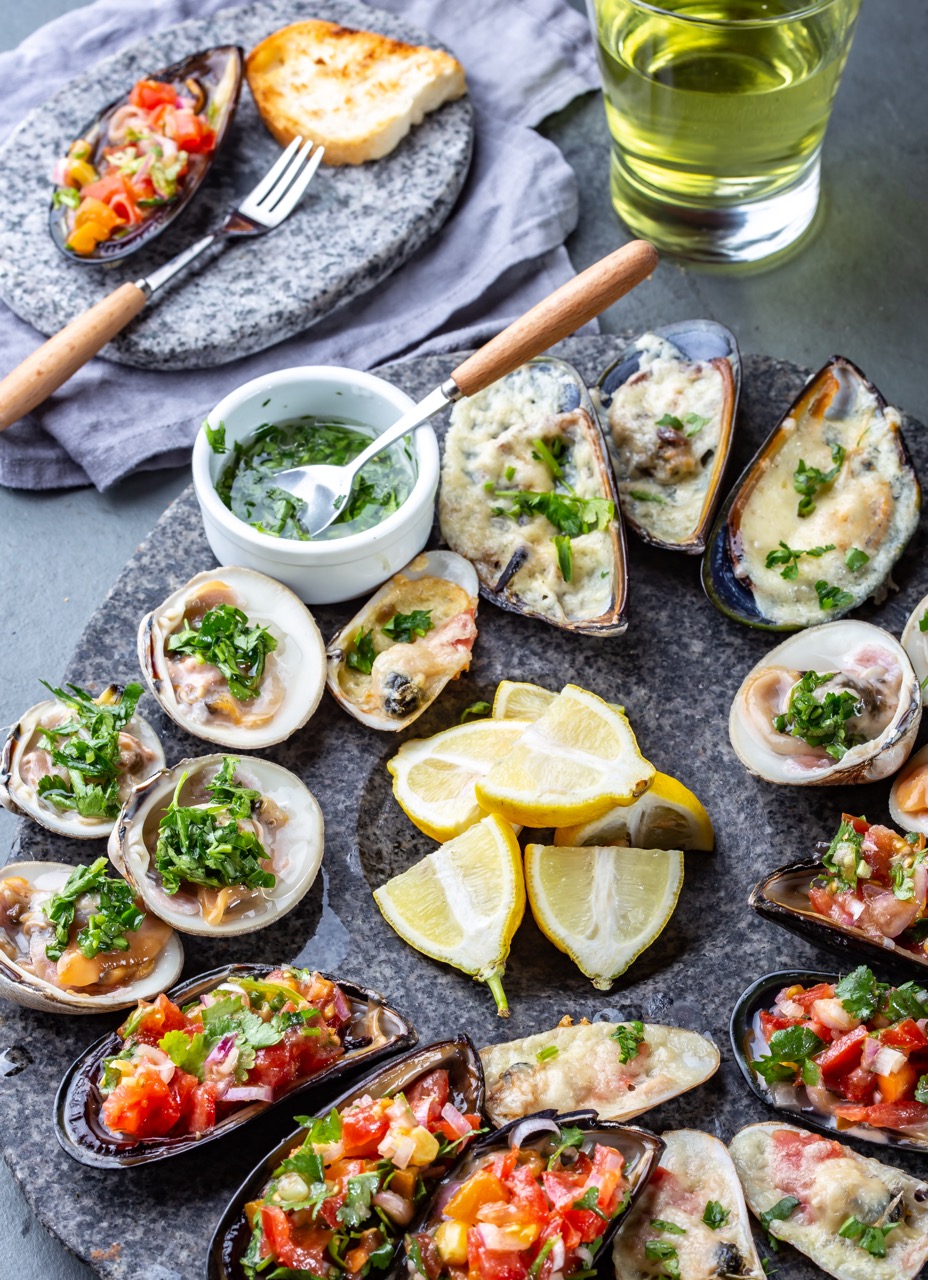 History of Montauk, NY
Montauk, a small town situated at the easternmost point of Long Island, has a rich history dating back to the Montaukett tribe of Native Americans, known for their fishing and agriculture skills. Following the arrival of European settlers in the 1600s, the town flourished as a hub for fishing and whaling industries, attracting wealthy New Yorkers to build grand summer homes in the mid-1800s. During World War II, Montauk served as a base for the US Army, named Camp Hero, before being decommissioned and transformed into a state park. Today, Montauk remains a popular destination for surfers, beachgoers, and vacationers, known for its natural beauty, outdoor activities, vibrant arts scene, and famous restaurants and bars. Yacht Hampton offers crewed yacht charters to explore the Hamptons and surrounding areas, including Montauk's breathtaking beaches and rolling dunes.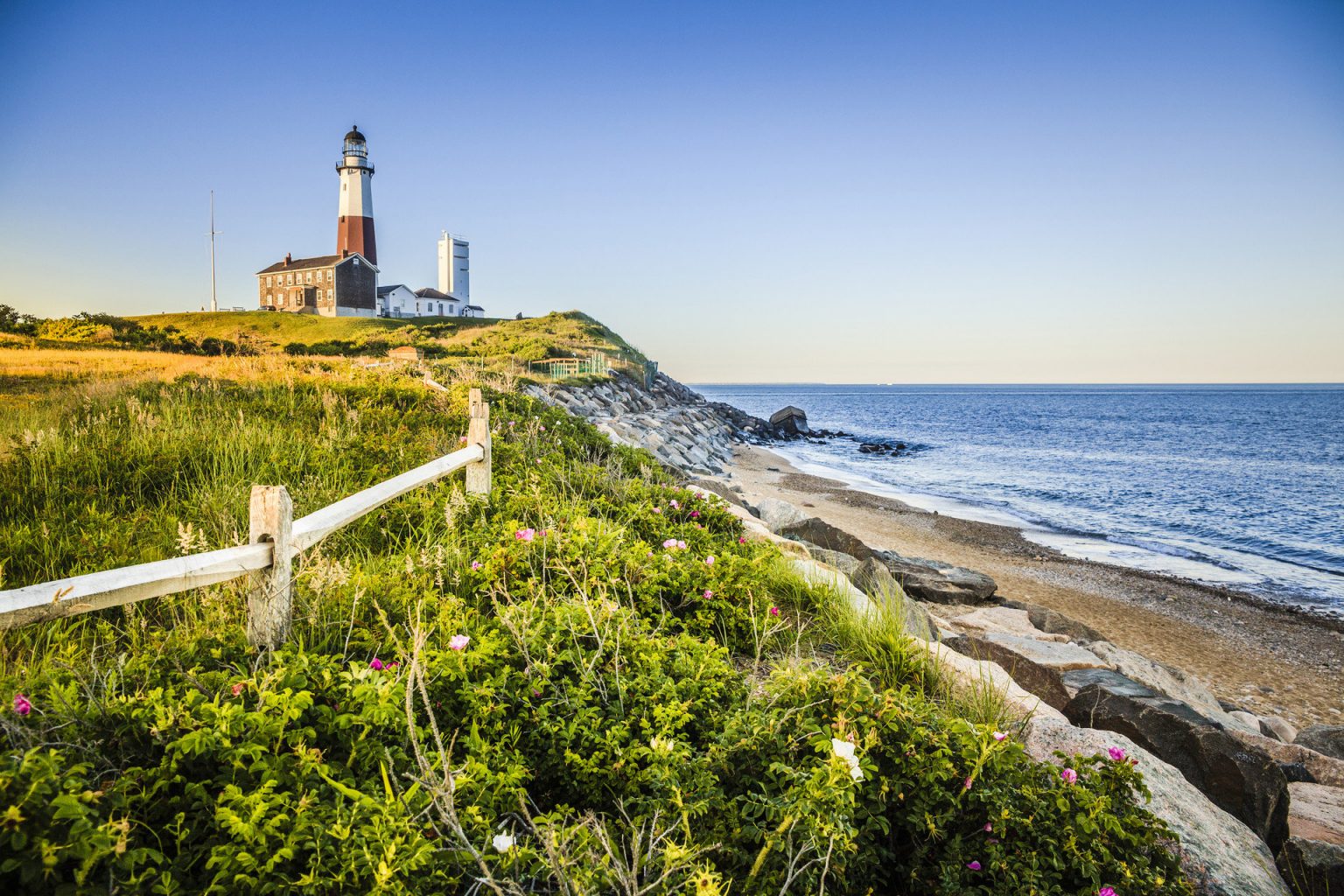 Our girls' day out wouldn't have been complete without Yacht Hampton's Montauk cruise. The sights were stunning, the drinks were delicious, and the memories will last a lifetime. Thank you for an amazing time!
Yacht Hampton made our family vacation one to remember with their customized sunset sail. The views were breathtaking, the crew was friendly, and the boat was top-notch. Highly recommend!
Yacht Hampton exceeded our expectations with their exceptional service and attention to detail. The yacht was immaculate and the captain made us feel safe and comfortable throughout the entire trip. We can't wait to book another adventure with them!