Greenport Luxury Boat Rentals
Discover Your Next Adventure with Our Luxury Yacht Charters in Greenport
Greenport is a charming and historic town located on the North Fork of Long Island and a popular destination for boaters, as it offers a variety of attractions and activities that can be easily accessed from the water.YachtHampton offers private boat charters in Greenport for groups of up to 80 people, as well as sightseeing cruises, sunset sails, wine tasting tours, and customized experiences.
To book a private yacht charter, call or text 631-500-7777 to speak to a charter expert or browse the wide selection of luxury yachts for charter with Yacht Hampton, the largest boat rental company in Greenport. Custom pick-up locations available in Greenport and throughout the North Fork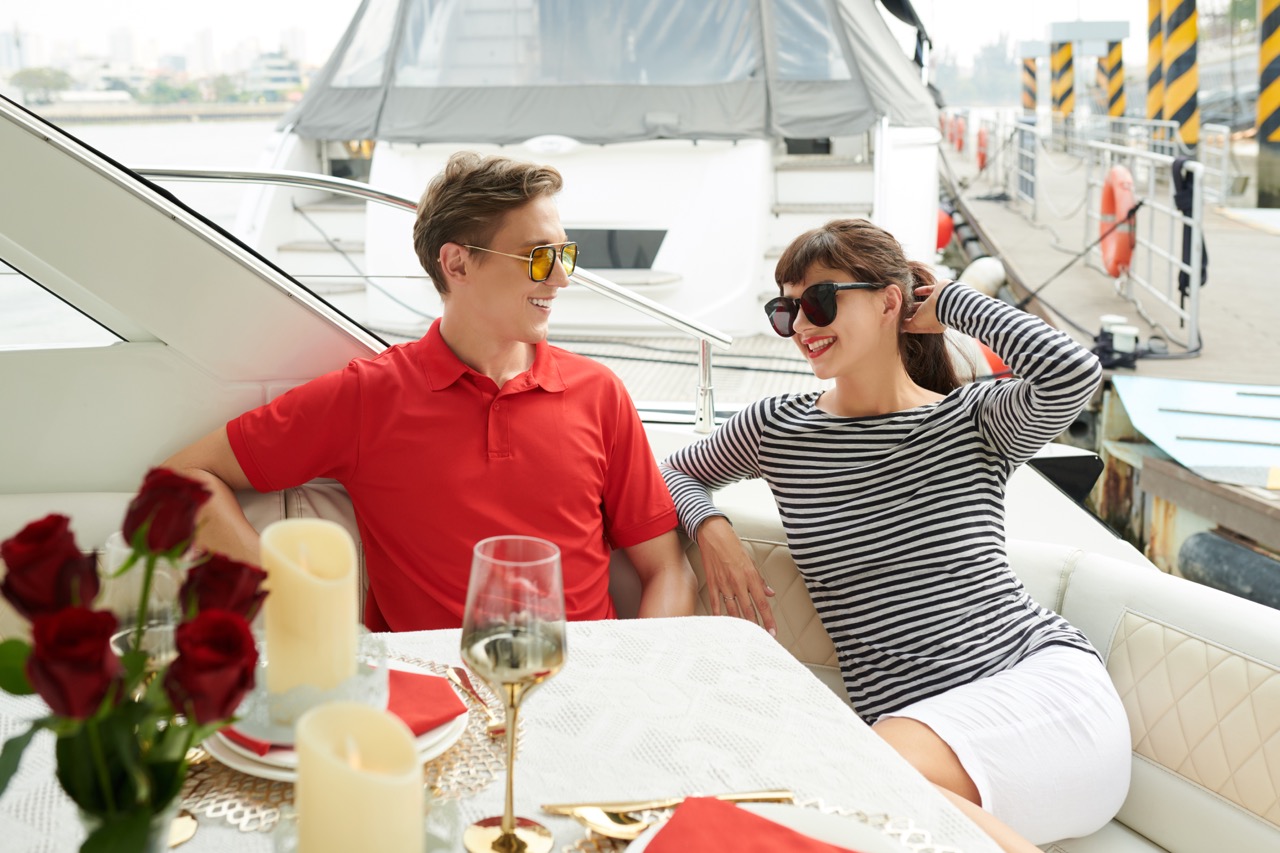 Experience unforgettable moments on a Greenport yacht charter
Here are thetop fivefun activities to do on aboat rentalin Greenport:
Dock in the heart of Greenport and visit Greenport Village: The village has a quaint, New England charm and is full of small shops, restaurants, and galleries. You can also take a stroll down Main Street and checkout the historic buildings, many of which date back to the 1800s.
Take a Wine Tour: Long Island's North Fork is home to many wineries, and several offer shuttle services from Greenport. A wine tour is a great way to spend an afternoon and experience the local flavors of the region.
Go Fishing: Greenport is known for its excellent fishing and you can catch a variety of fish, including fluke, striped bass, and bluefish.
Visit the East End Seaport Museum: This museum is located in a historic lighthouse in Greenport and offers visitors a glimpse into the area's maritime history. It features exhibits on local shipwrecks, fishing, and boatbuilding.
Take a SunsetCruise: There's nothing quite like watching the sunset from the water and is a great way to end a day of exploring the town and its surroundings.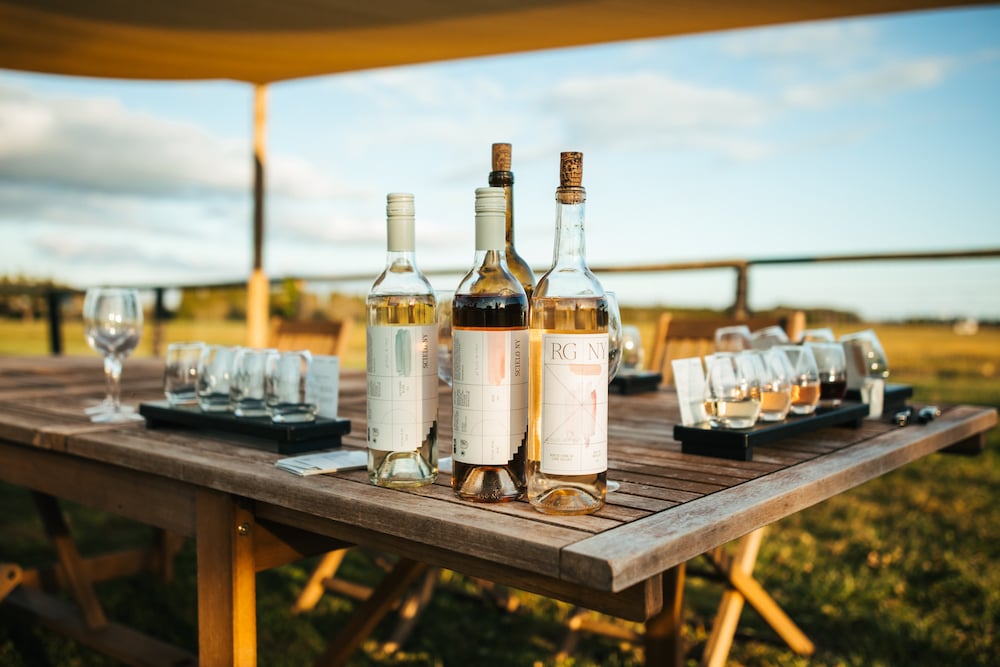 Compliment your dining experience with a private boat charter to and from waterfront restaurants located in Greenport
The five most popular waterfront restaurants and dining destinations in Greenport to try this summer:
The Halyard at Sound View: The Halyard is a waterfront restaurant located at the Sound View hotel in Greenport. The menu features locally-sourced seafood and other dishes, and the outdoor patio offers stunning views of the Long Island Sound.


Claudio's Waterfront: Claudio's Waterfront is a historic restaurant and bar located on the Greenport Harbor. The menu features fresh seafood and classic American fare, and the outdoor deck provides a great spot for enjoying a meal or a drink while watching the boats go by.


Lucharitos: A popular Mexican restaurant located on Main Street in Greenport, just a short walk from the waterfront. The restaurant's outdoor patio offers views of the harbor, and the menu features tacos, burritos, and other Mexican specialties.


Little Creek Oyster Farm & Market: Little Creek is a waterfront oyster bar and market located on the Peconic Bay. The menu features fresh oysters and other seafood, and the outdoor picnic tables provide a great spot for enjoying a casual meal with a view.


Port Waterfront Bar & Grill: Port is a waterfront bar and grill located at the Stirling Harbor Marina. The menu features burgers, sandwiches, and other pub fare, and the outdoor patio offers views of the marina and the Peconic Bay.
History of Greenport, NY
Greenport, NY is a historic village located on the North Fork of Long Island. The village was originally founded in 1835 when a group of businessmen purchased land from a local farmer and began developing a whaling port. Originally inhabited by the Native American Mespeatches people, the first European settlers arrived in the area in the mid-1600s, primarily from New England. The whaling industry thrived in Greenport during the mid-1800s, with ships departing from the village to hunt whales in the Atlantic and Pacific oceans. In the late 1800s, the oyster industry became a major part of Greenport's economy, with oyster boats departing from the village's harbor to collect oysters from the nearby Peconic Bay.
The Long Island Railroad arrived in Greenport in 1844, making it a popular destination for summer visitors from New York City. During the 20th century, Greenport's economy shifted away from whaling and oyster farming and towards tourism, with the village's historic buildings and scenic waterfront attracting visitors from around the world. Today, Greenport is known for its maritime heritage, charming downtown area, and numerous vineyards and wineries in the surrounding area. Many historic buildings and landmarks can still be found in Greenport, including the Stirling Historical Society Museum, the 1830 Greenport Jail, and several 19th-century mansions and homes.
Yacht Hampton specializes in crewed yacht charters in the Hamptons with a special focus on Greenport, East Hampton, Westhampton, Hampton Bays, Southampton, Sag Harbor, Montauk, and Shelter Island.
To book a private yacht charter, call or text us today at 631-500-777 to check availability and pricing.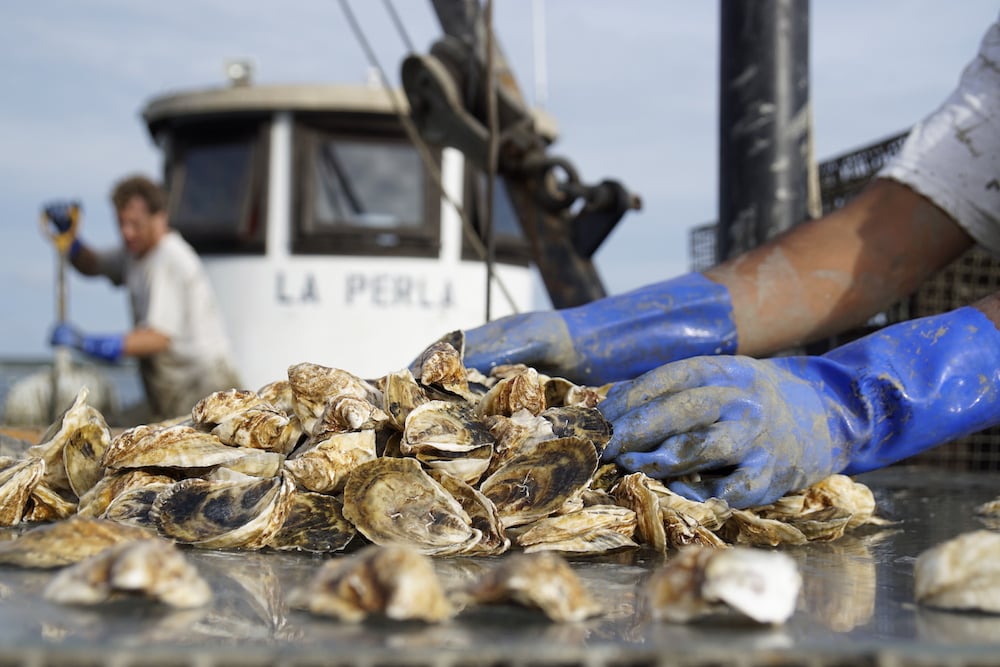 I was torn on what to do as the main event of our bachelorette weekend. Thank you Yacht Hampton for making the day just perfect. Sean was fun and I loved the 32' Sundancer. Sooo happy with my decision.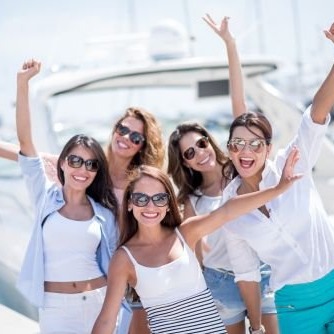 Thanks for making my bachelorette party special. All the girls had a great time and your playlist and water toys set the tone and made the day perfect. Exceeded my expectations. Glad you took charge on the itinerary.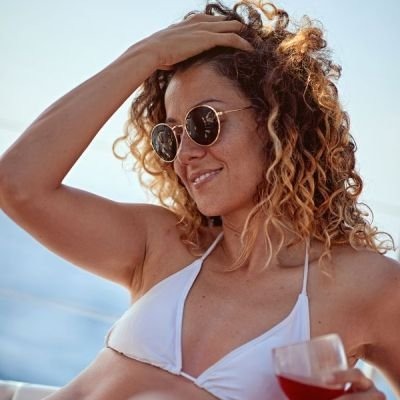 What a memorable day on the 36' Aguila. You promised me a fun day and you delivered. Hope we were not too much but we really enjoyed ourselves.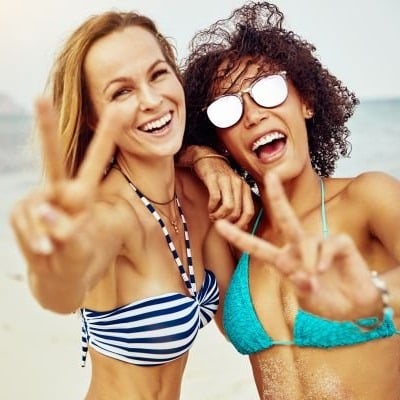 Need More Information?
Request Info Here