SAG HARBOR'S LARGEST LUXURY BOAT RENTAL SERVICE
Discover Your Next Adventure with Our Luxury Yacht Charters in Sag Harbor
Sag Harbor is a picturesque village that offers visitors a unique combination of history, natural beauty, cultural offerings, shopping and dining, and a strong sense of community. The historic marina offers stunning views of Sag Harbor, making it a special place to visit for anyone interested in boating. Yacht Hampton offers private boat charters in Sag Harbor for groups of up to 80 people, as well as sightseeing cruises, sunset sails, wine tasting tours, and customized experiences.
To book a private yacht charter, call or text 631-500-7777 to speak to a charter expert or browse the wide selection of luxury yachts for charter with Yacht Hampton, the largest boat rental company in Sag Harbor. Custom pick-up locations available in Sag Harbor and throughout the Hamptons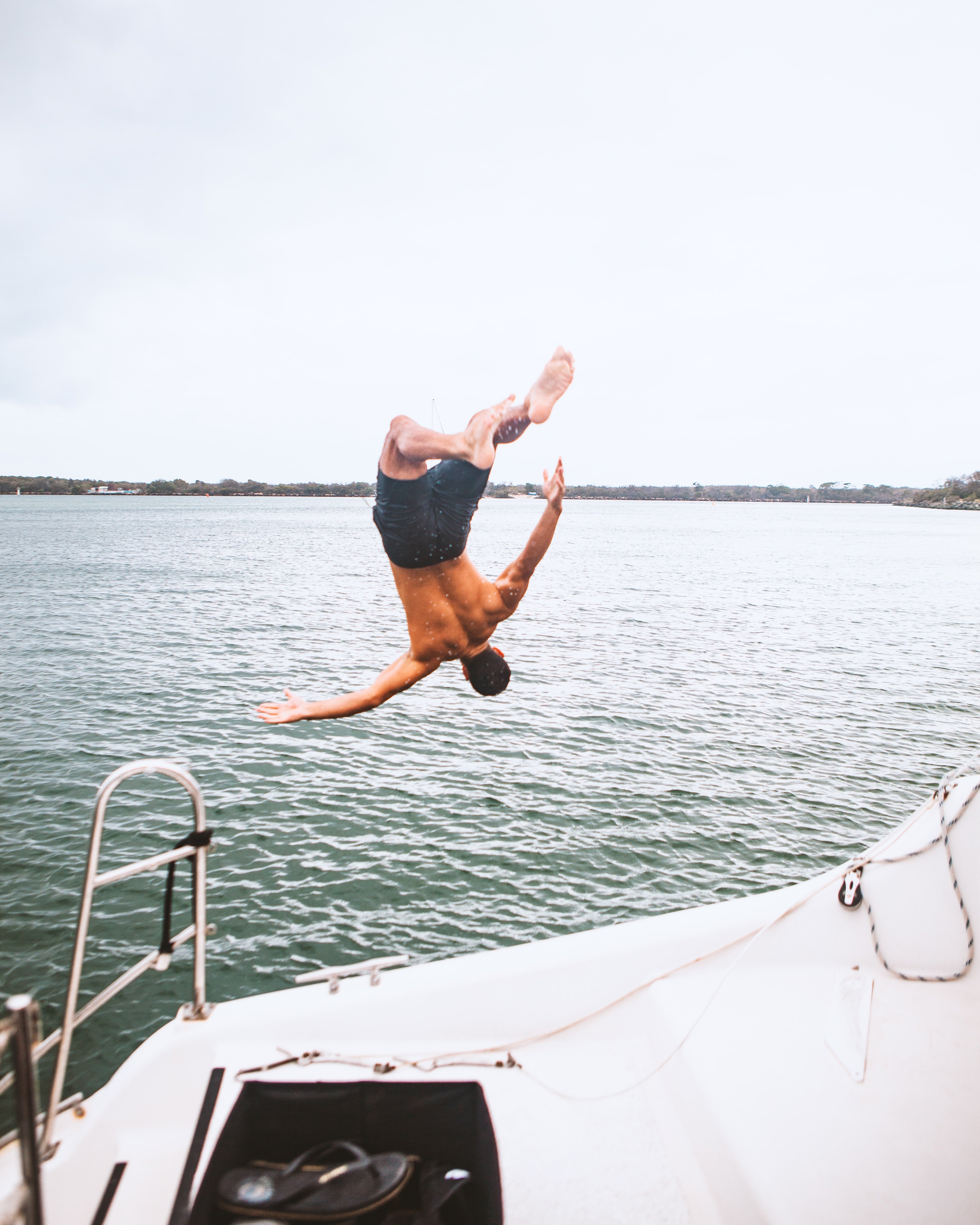 Your Ultimate Guide to Unforgettable East Hampton Yacht Charters
With a plethora of activities, the village offers an unforgettable experience, from unearthing its rich history to relishing in its scenic waterways and waterfront dining options.
Village Exploration: Discover Sag Harbor's enchanting charm on foot, as you meander through the village's vibrant shops, art galleries, and restaurants, all just a stone's throw away from the harbor.
Whaling Museum Visit: Dive into Sag Harbor's maritime past with a visit to the Sag Harbor Whaling and Historical Museum.
Waterfront Dining: Savor delectable cuisine and picturesque views of the harbor at Sag Harbor's finest waterfront restaurants, including The Beacon, Dockside Bar & Grill, and Barons Cove.
Water Sports: Immerse yourself in Sag Harbor's breathtaking waterways with an array of water toys at your disposal.
Fishing Adventure: Reel in the catch of the day with Sag Harbor's renowned fishing opportunities, where you'll find an abundance of fish species, including striped bass and bluefish, in the surrounding waters.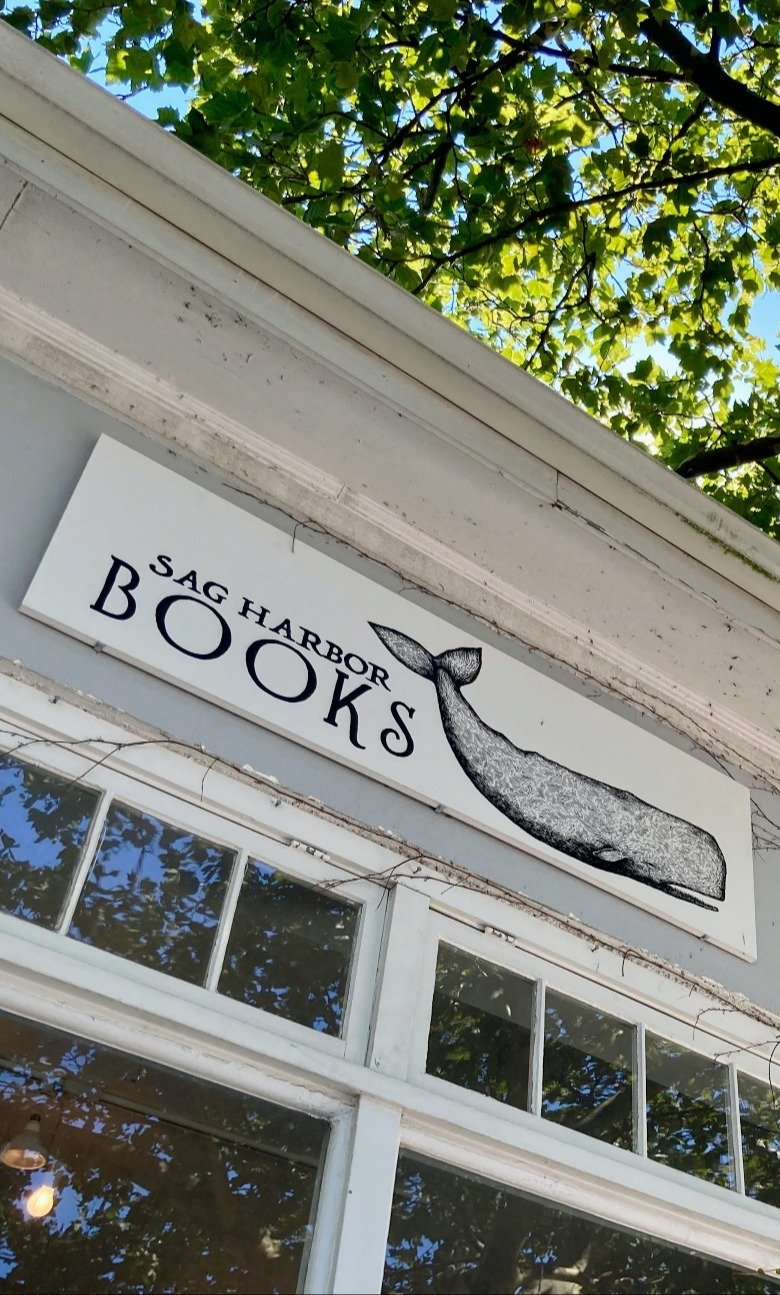 Compliment your dining experience with a private boat charter to and from waterfront restaurants located in Sag Harbor
Sag Harbor boasts several exceptional waterfront restaurants, each offering picturesque views of the harbor and delectable cuisine. For an elegant atmosphere and French-inspired fare, Le Bilboquet presents classic dishes such as escargot and bouillabaisse. Meanwhile, The Beacon provides American seafood cuisine and a prime outdoor seating area for boat-watching. Dockside Bar & Grill offers a more casual atmosphere with live music events and classic American food, while Barons Cove's resort features fresh seafood-focused American fare. For contemporary American cuisine with locally-sourced ingredients, Page at 63 Main offers a waterfront dining experience.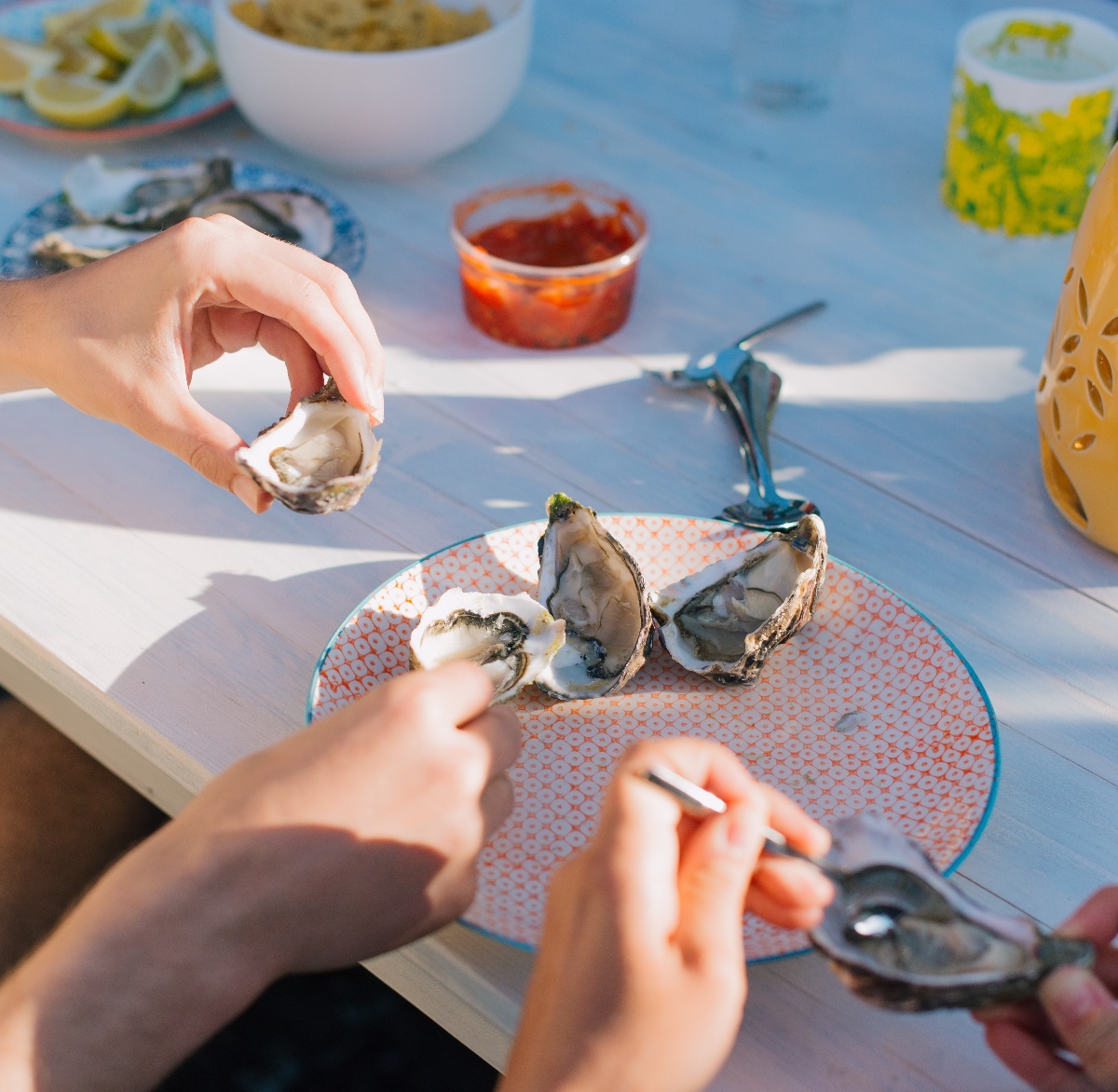 History of Sag Harbor, NY
Sag Harbor, NY has a rich history that dates back to the Native American settlement of the area, which was called "Wylanket." The first English settlers arrived in the mid-1600s and established a trading post, and in the 18th and 19th centuries, Sag Harbor became a major whaling port. This industry brought wealth to the village, and it became a cultural center with many notable authors and artists calling it home. Despite a decline in the whaling industry in the late 19th century, Sag Harbor experienced a revitalization in the 20th century and today is a popular destination for tourists and locals alike, offering history, natural beauty, cultural offerings, and small-town charm.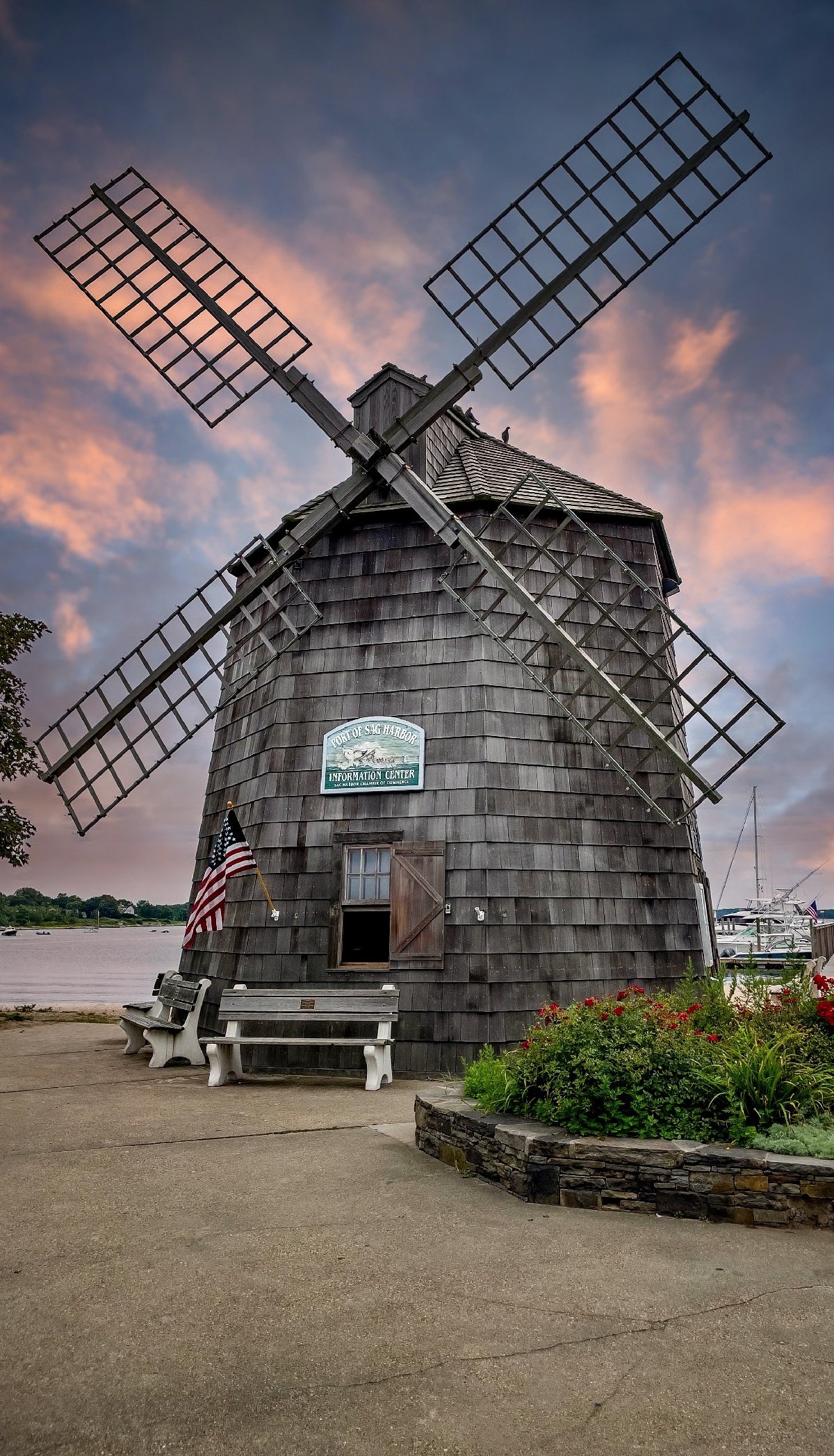 If you're looking for a truly exceptional experience on the water, look no further than Yacht Hampton. This was the best way to explore Sag Harbor, can't wait to book again!
From the exceptional service to the stunning views, Yacht Hampton's Sag Harbor yacht charters exceeded all expectations.
The perfect way to enjoy Sag Harbor's breathtaking views is on a yacht charter with Yacht Hampton. A truly unforgettable experience.
Explore Sag Harbor By boat!